Episode 38: When You're Having a Hard Time Letting Go with Jessica H.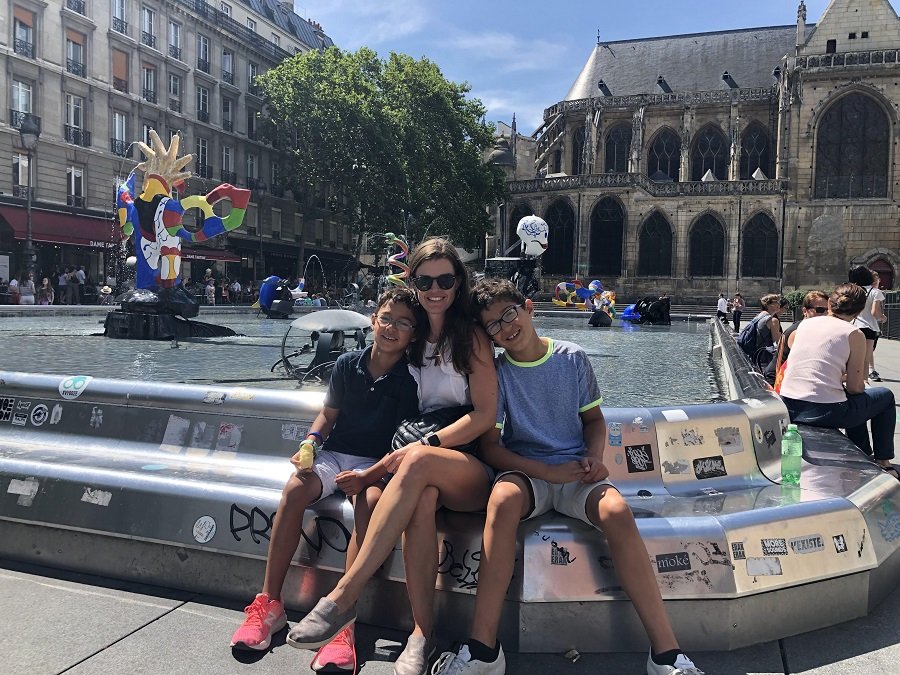 EPISODE 38 THE PARENTING MENTOR: When You're Having a Hard Time Letting Go with Jessica H.
Jessica has two boys--10 and almost 13. She wants them to take real ownership of their responsibilities, such as being on time for the bus, getting their homework done, and following rules around screen times. She's looking for strategies to help her so that she doesn't have to play the role of the warden.
Today, we talk about how Jessica can begin to step back and give her sons more independence. We talk about how to teach your children to be their own wardens so you don't have to. I note the importance of recognizing that this process takes time, and we talk about the benefits of teaching trial and error positively and non-judgmentally.
"If you want them to get this independence, they need to learn how to have it."
- Sue Groner 
This week on The Parenting Mentor:
Stepping back and giving more independence
Teaching your children to be their own wardens
The importance of patience
The benefits of trial and error
Why parenting is not an engineering project
Meet the Parenting Mentor
If you want to reduce the everyday stress and anxiety that inevitably come with parenting and learn to be a happier and more relaxed parent, then this is the place for you.
Here, you can listen in on real sessions with parents who open up about the specific challenges they face with children from 2 to 22. Listen along and gain perspectives and strategies to help you parent with sanity and joy.
Don't forget to pick up my book, Parenting with Sanity and Joy: 101 Simple Strategies, which includes my Nine Golden Rules of Parenting.
If you enjoyed this episode, please subscribe and leave a review wherever you get your podcasts!