HAS THE PANDEMIC LEFT YOU FEELING...
Overwhelmed trying to attend to your family, your house, your work?
Exhausted with no time to take care of yourself?
Frustrated with the kids squabbling and constant interruptions?
Finding parenting to be a burden, rather than a joy?
I get it. And I can help you be happier and more relaxed, reducing your stress and anxiety around parenting, thus allowing more time for the things you love to do and for family joy!
I'm Here to Help You
As the mom of two young adults, a parenting expert and author of Parenting with Sanity and Joy, I am offering one-on-one coaching to parents of children of all ages.
Together we'll solve the issues you're facing right now. In just one powerful session we can hit your primary challenges and you'll come away with strategies to help you feel like a happier and more relaxed parent.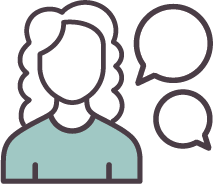 Communication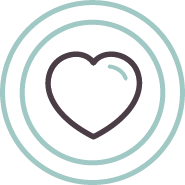 Love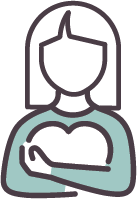 Empathy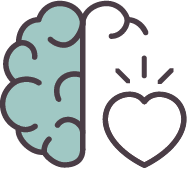 Awareness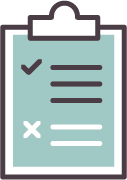 Rules
Respect
MEET YOUR COACH:
Sue Groner,
The Parenting Mentor



AS AN EXPERIENCED MOTHER, SUE GRONER KNOWS HOW STRESSFUL AND OVERWHELMING PARENTING CAN BE AT TIMES. She founded The Parenting Mentor to provide an ally for parents in their quest to raise confident and resilient children.
Sue is also the creator of the CLEARR™ method of parenting, developed through years of trial (and her fair share of errors!) with her own family. CLEARR™ adheres to the belief that parenting strategies should be grounded in six important pillars: Communication, Love, Empathy, Awareness, Rules, and Respect. This has become the cornerstone of her practice as The Parenting Mentor.
A graduate of the Wharton School at the University of Pennsylvania and a former advertising executive, Sue resides in New York City and Bedford, NY with her husband, two children (when they are not away at school) and two dogs. She is available for private, group, and virtual mentorship sessions
nationwide.
Sue is the author of Parenting with Sanity and Joy: 101 Simple Strategies. She has been featured as a parenting expert on NBC, ABC, CBS, Fox, The Wall Street Journal, NPR, and more.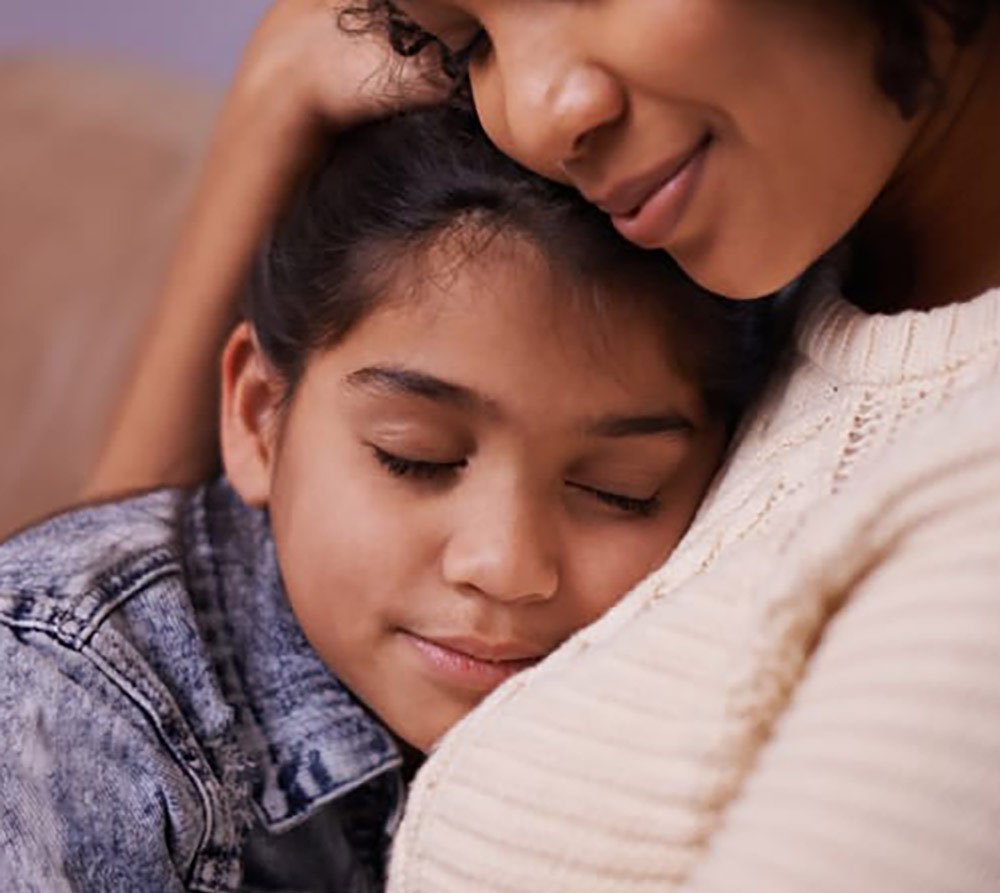 Choose a one-time session or a package!
Sessions are one hour. After payment, you'll book your time directly in Sue's calendar. (If booking a package of sessions, you'll reserve just the first session at this time.)
Your Investment
One session is $275
Three sessions, $785
Five sessions, $1275
Want to be a happier parent, stressing less and enjoying life more?
Let's talk!