Every day, we face more challenges than we could ever know how to handle. So we stress. We hover. We see ourselves in our children's every success; every failure. We ride the highs and the lows because above all, we care. But if we're not careful, it can overtake us —the anxiety, stress, and constant desire to do the right thing.
And while we can never erase our challenges, having an ally and mentor to guide us can make all the difference.
Introducing the Parenting Mentor.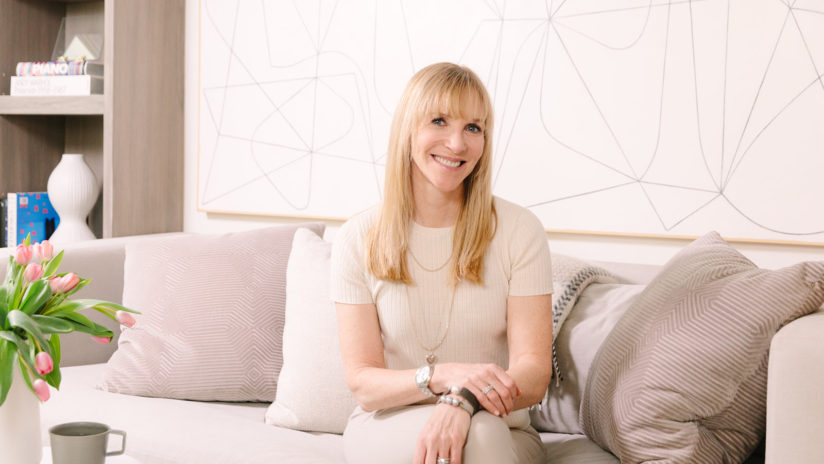 Group Sessions
INTIMATE GROUP OF UP
TO 8 PARENTS
Group Sessions
INTIMATE GROUP OF UP
TO 8 PARENTS
Worked With and Featured In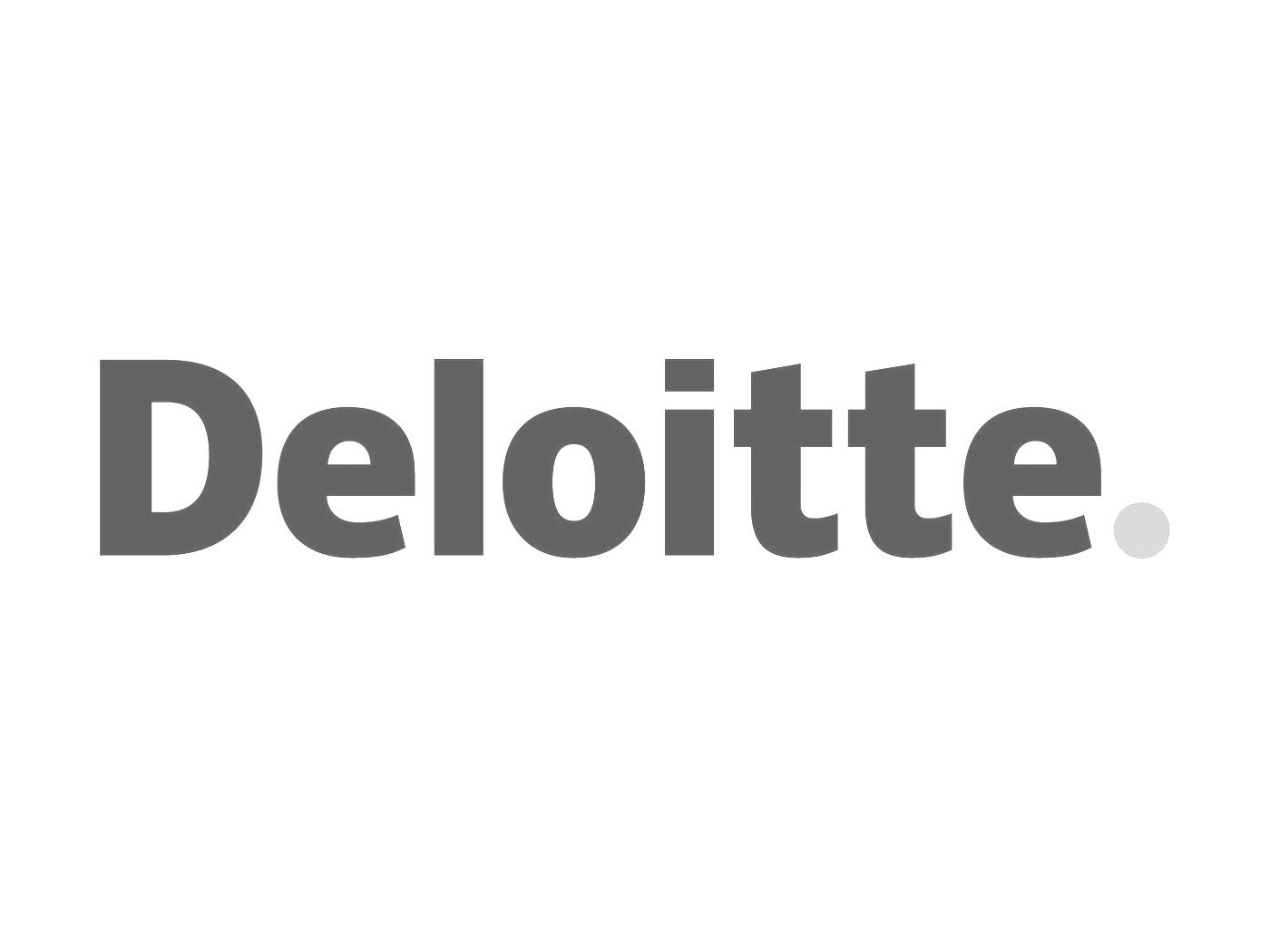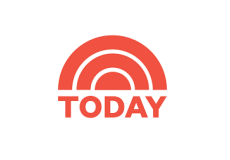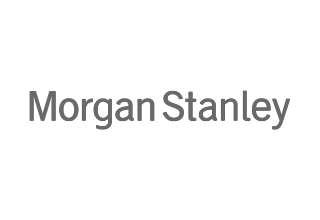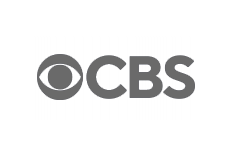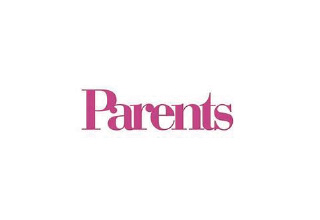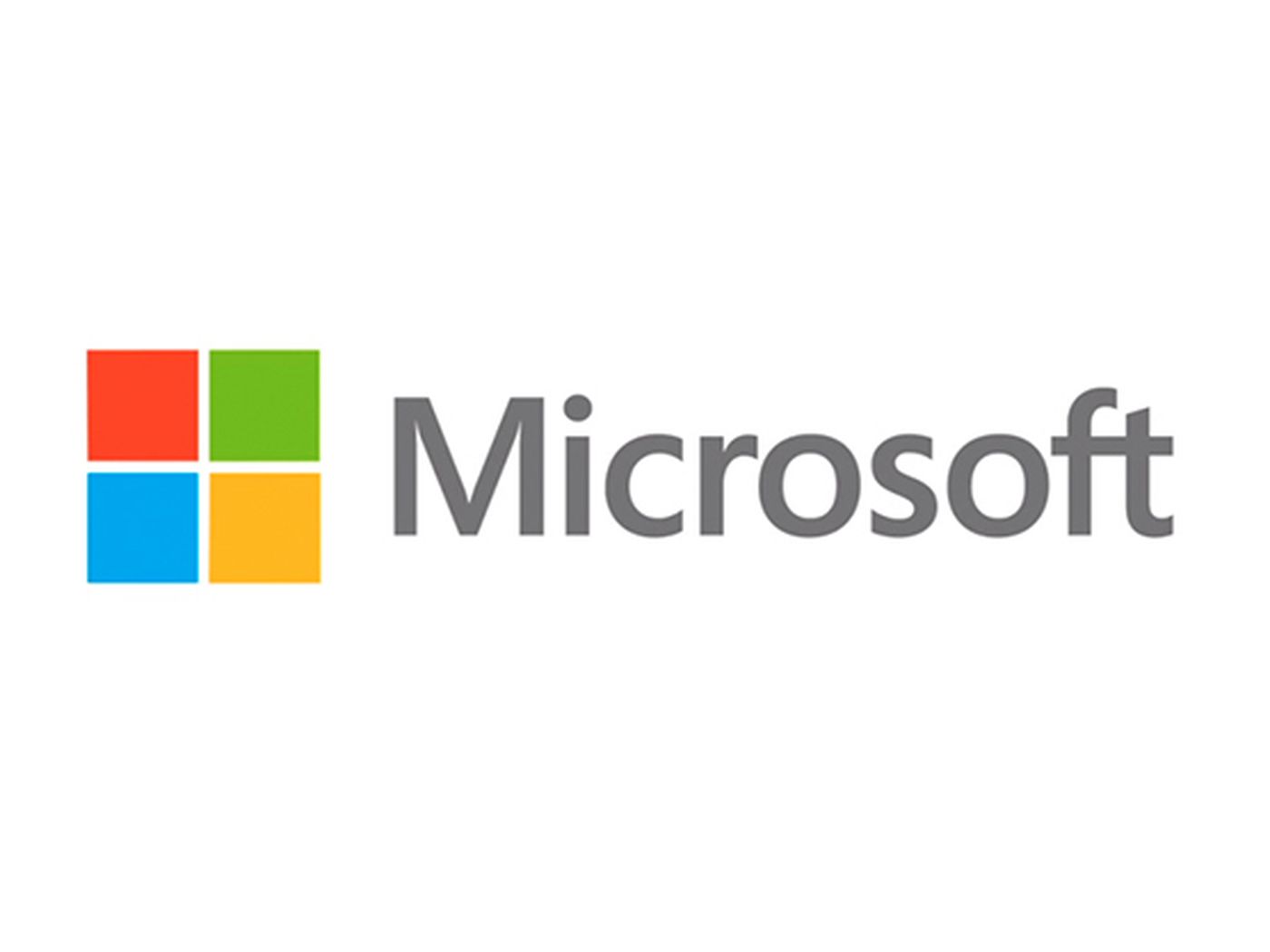 Susan G. Groner
The Parenting Mentor, author + mom
As the mother of two grown children, Sue Groner knows how stressful and overwhelming parenting can be at times. She founded The Parenting Mentor to provide an ally for parents in their quest to raise confident and resilient children.
Sue is also the creator of the CLEARR™ method of parenting, developed through years of trial (and her fair share of errors!) with her own family.  CLEARR™ adheres to the belief that parenting strategies should be grounded in six important pillars: Communication, Love, Empathy, Awareness, Rules, and Respect. This has become the cornerstone of her practice as The Parenting Mentor.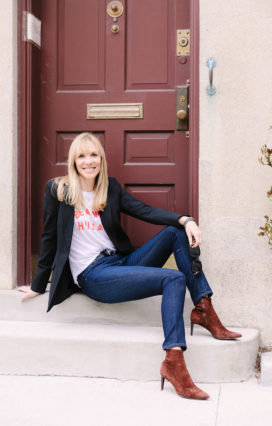 Read My Book
PARENTING WITH SANITY AND JOY: 101 SIMPLE STRATEGIES IS AVAILABLE FOR PRE-ORDER!
The perfect parenting book for parents who don't have time to read parenting books!
"This wise and loving book offers 101 basic suggestions for managing everyday parenting decisions, covering issues from boundary-setting and communication to instilling gratitude and self-esteem. These insightful and practical tips embrace the best and most relevant psychological theories, giving parents a blueprint to help their children acquire a healthy sense of self and the capacity to love. And best of all, the author does it in a way that is too preachy or judgmental."
Stephen Alter, PhD, Child Psychologist