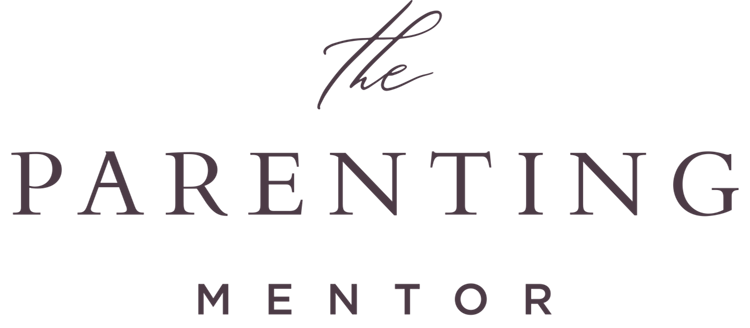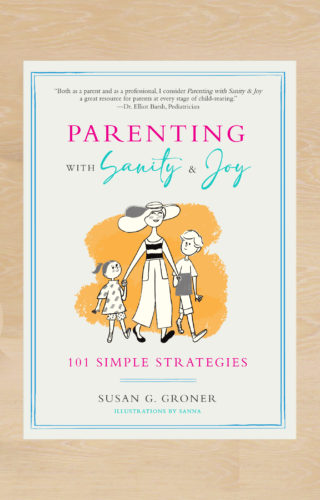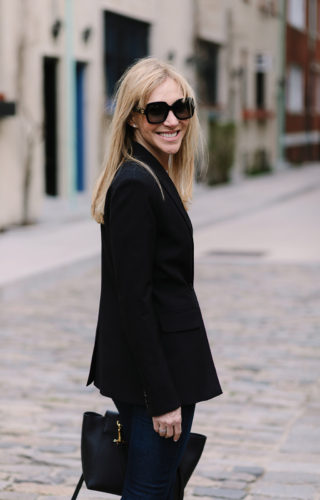 My new book is entitled Parenting With Sanity & Joy, because that's my wish for you: a happier, more connected, less stressful parenting experience. With this in mind, I wanted to give you my first chapter – absolutely free – so you start on a more joyful parenting journey today!
This chapter includes:
9 Top Parenting Tips
Exclusive Book Sample, So You Can "Try Before You Buy"
Ideas to Help You Refresh and Reset Your Parenting Strategies
Subscribe below to get your free chapter now!
Free Book Chapter Download