Episode 39: When Your Child is Struggling for Control with Rachel J.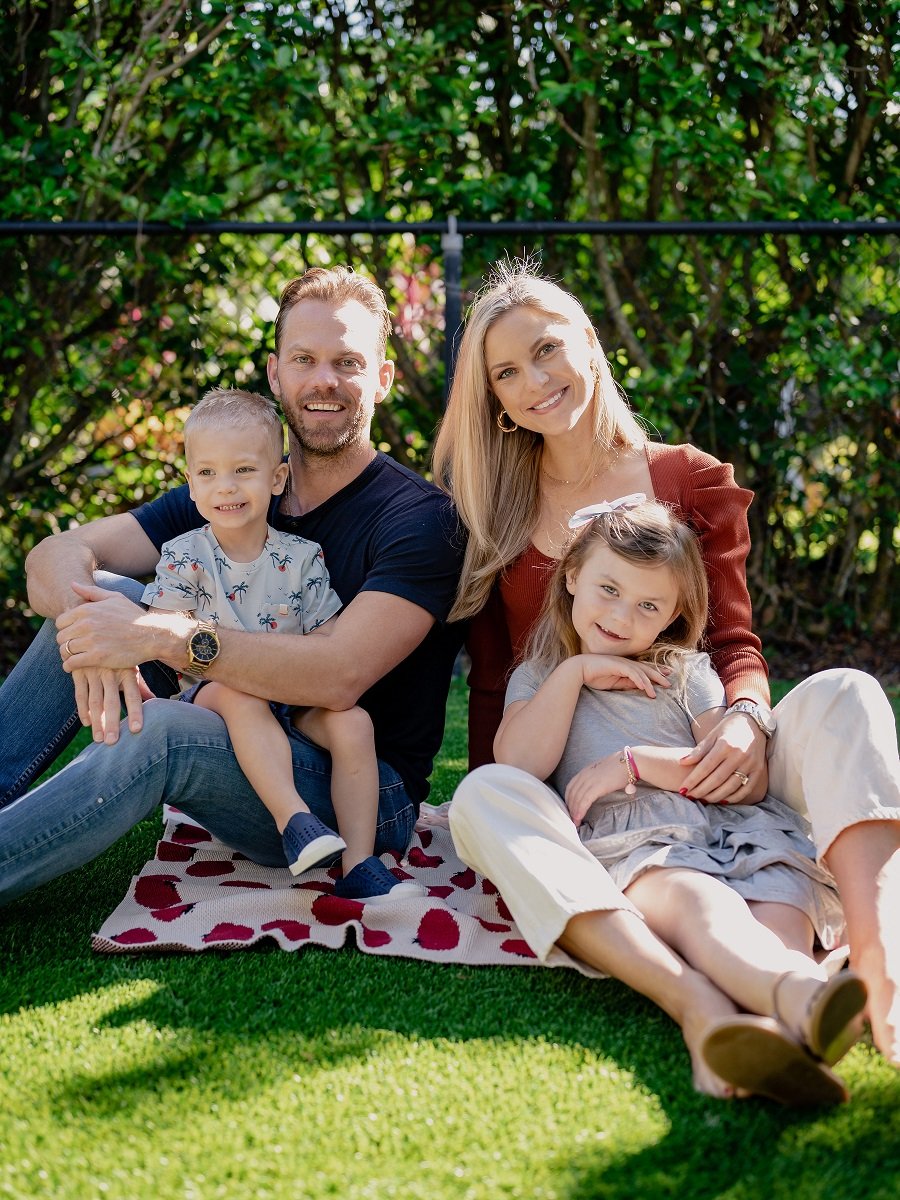 EPISODE 39 THE PARENTING MENTOR: When Your Child is Struggling for Control with Rachel J.
Rachel is struggling to get her kids up and out of the house in the mornings. In particular, her 5-year-old daughter resists putting her hair up, a task that will make it easier to do small tasks and projects and stop her from chewing on it. Rachel is looking for ways to convince her daughter that putting her hair up in the morning is good for her.
Today, we talk about what's behind the resistance to putting hair up. I note that Rachel's daughter has control over few things, and hair is one of them. I explain why, sometimes, it's okay to allow your kids to have control. We talk about distinguishing which things are worth the effort they take to enforce, and I suggest that Rachel teach her daughter how to do her own hair. I also note the power of treating a new hairbrush as a special, exciting, and grownup treat.
"You could have control over the hair, but it's unpleasant for everybody and it stresses you out."
- Sue Groner 
Meet the Parenting Mentor
If you want to reduce the everyday stress and anxiety that inevitably come with parenting and learn to be a happier and more relaxed parent, then this is the place for you.
Here, you can listen in on real sessions with parents who open up about the specific challenges they face with children from 2 to 22. Listen along and gain perspectives and strategies to help you parent with sanity and joy.
Don't forget to pick up my book, Parenting with Sanity and Joy: 101 Simple Strategies, which includes my Nine Golden Rules of Parenting.
If you enjoyed this episode, please subscribe and leave a review wherever you get your podcasts!