Episode 35: When Your Kids Feel Too Independent with Shannon F.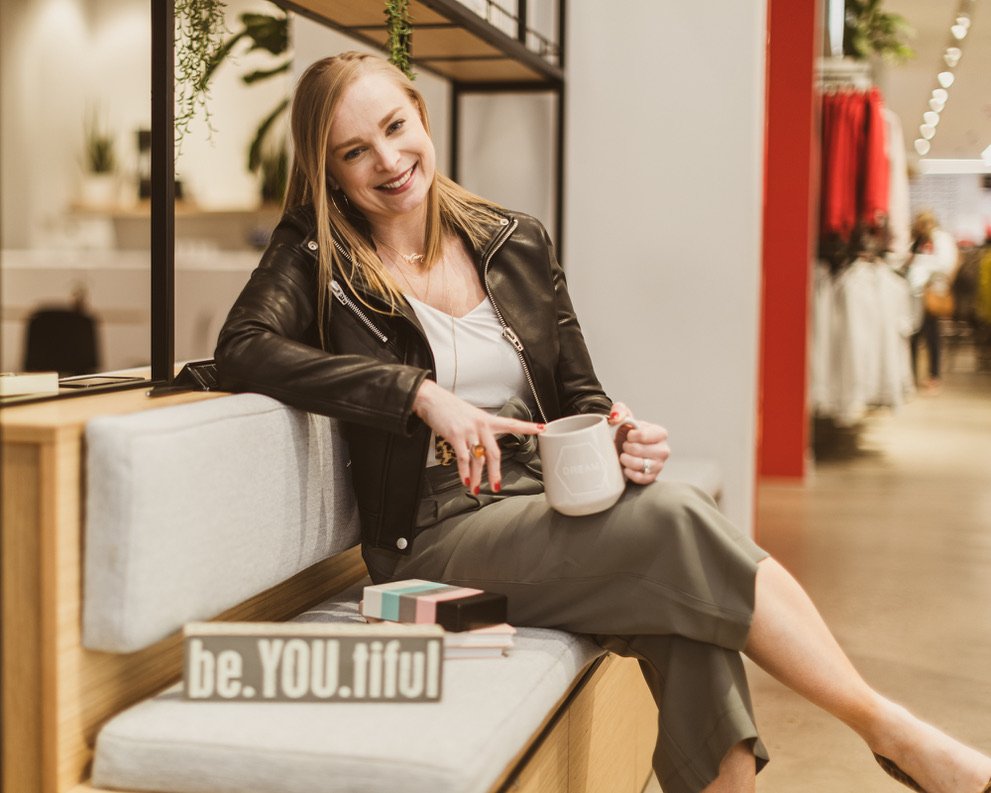 EPISODE 35 THE PARENTING MENTOR: When Your Kids Feel Too Independent with Shannon F.
Shannon has a 6-year-old and an almost-8-year-old who are struggling with burnout from distance learning. Shannon is a very busy business owner, and as a result, her children have developed a disproportionate sense of independence. They are often verbally, and even sometimes physically, defiant.
Today, we talk about what's behind this behavior. We talk about the power of quality time coupled with a kitchen timer. We discuss the small ways Shannon can give her kids more control over their lives, and I note the importance of letting your kids know they don't have control over your emotions. We talk about how Shannon can apply my CLEARR Method to this situation. I also talk about how she can effectively explain to her kids that acting out emotions physically is perfectly okay, but that hitting people is not.
"Letting them know that they have control over our emotions allows them to keep doing and acting in those ways."
- Sue Groner 
This week on The Parenting Mentor:
The power of quality time (quality not quantity)
The power of a kitchen timer
Little ways to give your kids more control
Why your kids need to know they don't have control over your emotions
The CLEARR Method
Acceptable vs. unacceptable ways to act out physically
Meet the Parenting Mentor
If you want to reduce the everyday stress and anxiety that inevitably come with parenting and learn to be a happier and more relaxed parent, then this is the place for you.
Here, you can listen in on real sessions with parents who open up about the specific challenges they face with children from 2 to 22. Listen along and gain perspectives and strategies to help you parent with sanity and joy.
Don't forget to pick up my book, Parenting with Sanity and Joy: 101 Simple Strategies, which includes my Nine Golden Rules of Parenting.
If you enjoyed this episode, please subscribe and leave a review wherever you get your podcasts!