Episode 34: When Screen Time is Getting Out of Hand with Marissa P.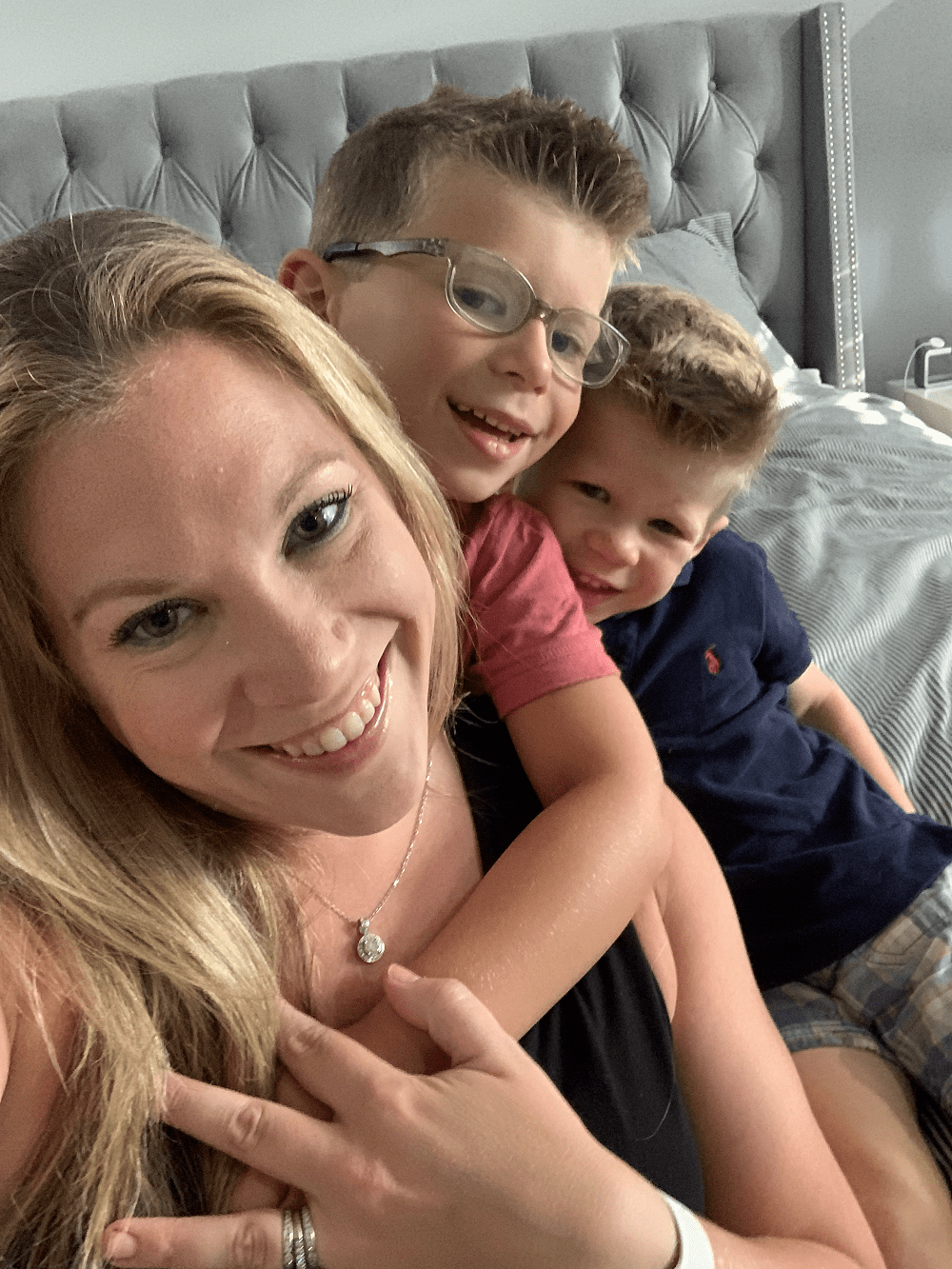 EPISODE 34 THE PARENTING MENTOR: When Screen Time is Getting Out of Hand with Marissa P.
Marissa is a working mom, and with all of the struggles that come with that, she is having trouble setting boundaries for her kids while remaining a fun mom. In particular, she is looking to cut down on her 6-year-old son's screen time without feeling like a dictator.
Today, I share some tips with Marissa. We talk about the power of having clear, defined rules around screen time, and I note the importance of making sure these rules are a joint decision. I talk about the best way for Marissa to approach this conversation with her son, and I talk about how she can use the experience to teach him about the power and normality of trial and error. We also talk about what it means to be a fun parent and what a parent's role is.
"You may start over and you may tweak, and you're teaching him this incredible skill [of trial and error] in this way."
- Sue Groner 
This week on The Parenting Mentor:
The importance of clear boundaries
The power of a respectful, two-way conversation
Guidelines for instituting reasonable screen time
The power of a list
Meet the Parenting Mentor
If you want to reduce the everyday stress and anxiety that inevitably come with parenting and learn to be a happier and more relaxed parent, then this is the place for you.
Here, you can listen in on real sessions with parents who open up about the specific challenges they face with children from 2 to 22. Listen along and gain perspectives and strategies to help you parent with sanity and joy.
Don't forget to pick up my book, Parenting with Sanity and Joy: 101 Simple Strategies, which includes my Nine Golden Rules of Parenting.
If you enjoyed this episode, please subscribe and leave a review wherever you get your podcasts!