Episode 33: When Your Kids Need to Learn the Hard Way (and Why That's Okay) with Kanika C.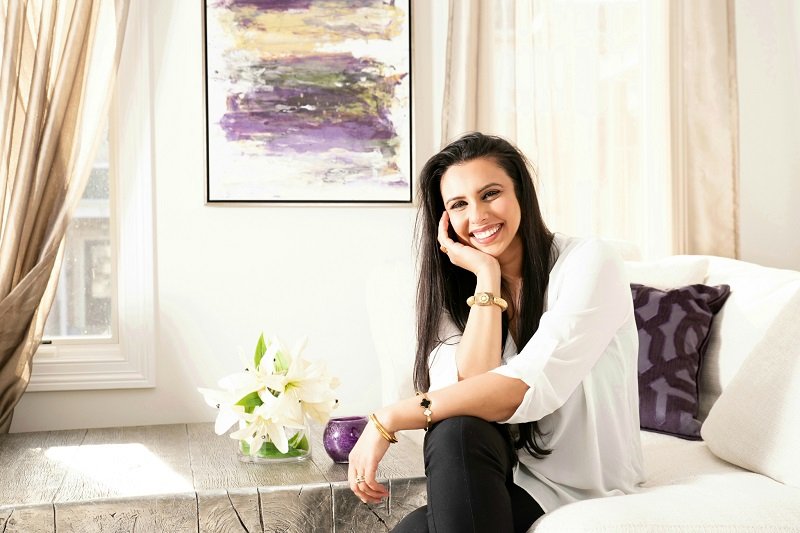 EPISODE 33 THE PARENTING MENTOR: When Your Kids Need to Learn the Hard Way (and Why That's Okay) with Kanika C.
Kanika is a mom of three kids, two of whom are twins. With three children so close in age, she has always struggled to keep them in order, but lately the twins (who are 4 years old) have gotten so out of control that she often has to resort to bribing and threatening to get them to cooperate. This especially comes up when it's time to get out the door in the morning. Kanika is looking for alternative ways to handle these situations.
Today, we talk about strategies that Kanika can adopt to make the situation more peaceful for everyone. We talk about the newfound discovery of control that is prompting the twins' behavior, and we note the power of a respectful conversation. We talk about why the kids don't actually need to get their coats and shoes on to leave the house, and I introduce the idea that it's okay for kids to experience some discomfort if that's what they need to learn a lesson. We talk about the difference between "I don't want to" and "I won't", and I caution against reading more into your kids' words than what they mean. In this vein, I note that it's okay for them not to want to do something and I explain why, once you stop trying to convince them to want to obey, you eliminate needless stress for everyone.
"You can tell them they're gonna be cold and it's gonna be uncomfortable till you're blue in the face, but until they experience it for themselves, they're not gonna care."
- Sue Groner 
This week on The Parenting Mentor:
Why you shouldn't beat yourself up for bribing your kids once in a while
What is behind a kid's reluctance to get out the door
Why it's okay for kids to learn lessons the hard way
The importance of avoiding saying "I told you so"
The difference between "I don't want to" and "I won't"
Kanika Chadda Gupta is a CNN television anchor turned podcaster and hosts the top-rated parenting podcast, That's Total Mom Sense. She holds a MA in broadcast journalism, is an entrepreneur, wife and mom of three (including twins). She is a trained Indian classical dancer and singer and enjoys giving back to her community. Visit her website to learn more: www.thatstotalmomsense.com.
Meet the Parenting Mentor
If you want to reduce the everyday stress and anxiety that inevitably come with parenting and learn to be a happier and more relaxed parent, then this is the place for you.
Here, you can listen in on real sessions with parents who open up about the specific challenges they face with children from 2 to 22. Listen along and gain perspectives and strategies to help you parent with sanity and joy.
Don't forget to pick up my book, Parenting with Sanity and Joy: 101 Simple Strategies, which includes my Nine Golden Rules of Parenting.
If you enjoyed this episode, please subscribe and leave a review wherever you get your podcasts!