Episode 27: When You're Torn Between Commitments with Bethany B.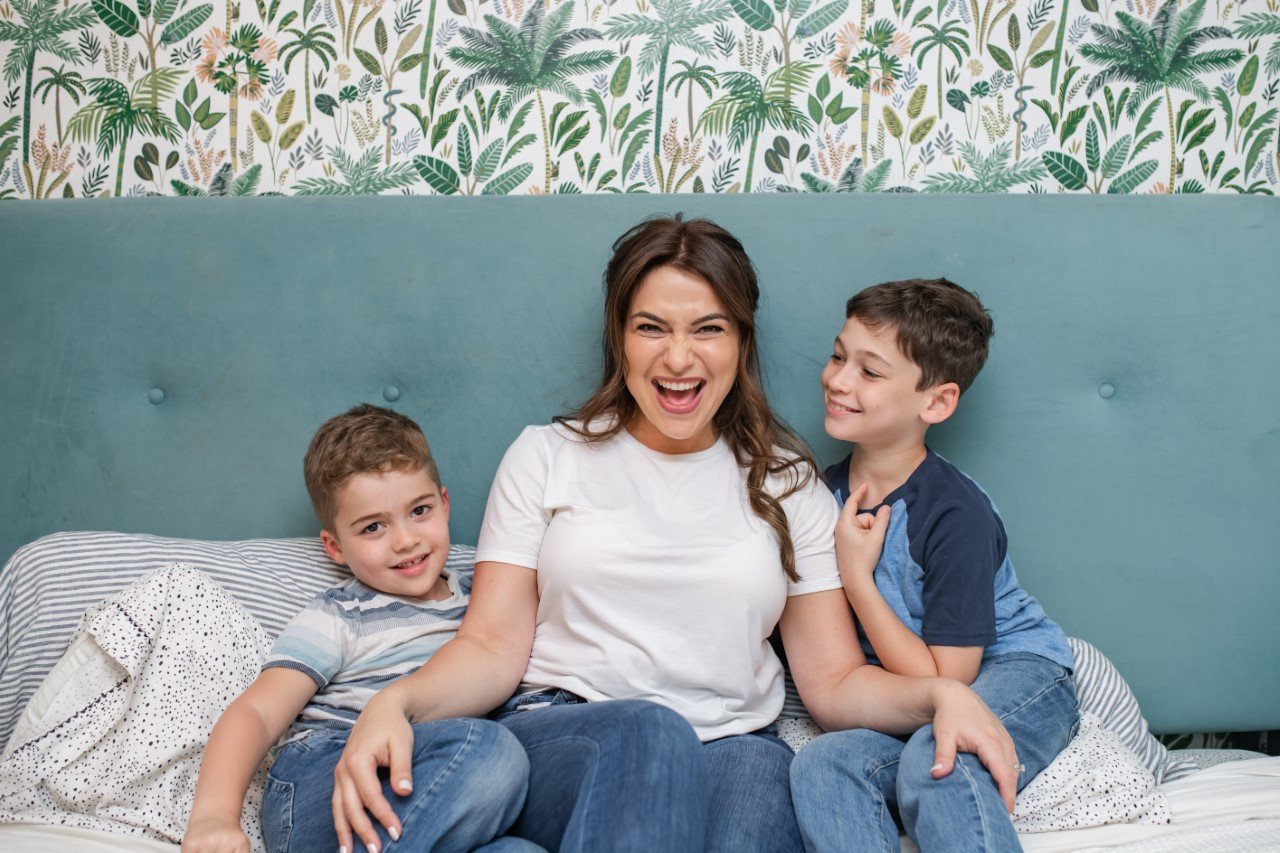 EPISODE 27 THE PARENTING MENTOR: When You're Torn Between Commitments with Bethany B.
Bethany is a busy mom of two boys, ages 5 and 9. She's a small business owner and runs some side hustles. Between her many obligations, she struggles to be present with her children while honoring her work commitments and staying true to herself. In addition, she's looking for ways to minimize roughhousing, which tends to persist until one of the boys gets hurt.
Today, we begin by noting that Bethany doesn't need to be present 24/7. We talk about why a little full attention is better than a lot of partial attention, and I note the power of scheduling. We talk about why your kids need to know that you want to spend time with them, and we talk about the need to be realistic about our capacity for different obligations. We note the futility of trying to permanently stop roughhousing, and I offer the strategy of brainstorming with the boys about potential roughhousing boundaries. We also discuss the importance of listening.
" See what they say, because sometimes they'll be more reasonable than you think they will be. "
- Sue Groner 
This week on The Parenting Mentor:
The power of scheduling
The importance of being realistic
Why "but" doesn't work
The power of trial and error
The power of a timer
Meet the Parenting Mentor
If you want to reduce the everyday stress and anxiety that inevitably come with parenting and learn to be a happier and more relaxed parent, then this is the place for you.
Here, you can listen in on real sessions with parents who open up about the specific challenges they face with children from 2 to 22. Listen along and gain perspectives and strategies to help you parent with sanity and joy.
Don't forget to pick up my book, Parenting with Sanity and Joy: 101 Simple Strategies, which includes my Nine Golden Rules of Parenting.
If you enjoyed this episode, please subscribe and leave a review wherever you get your podcasts!