Episode 26: When Your Teenager Doesn't Want to Hear It with Alexandria W.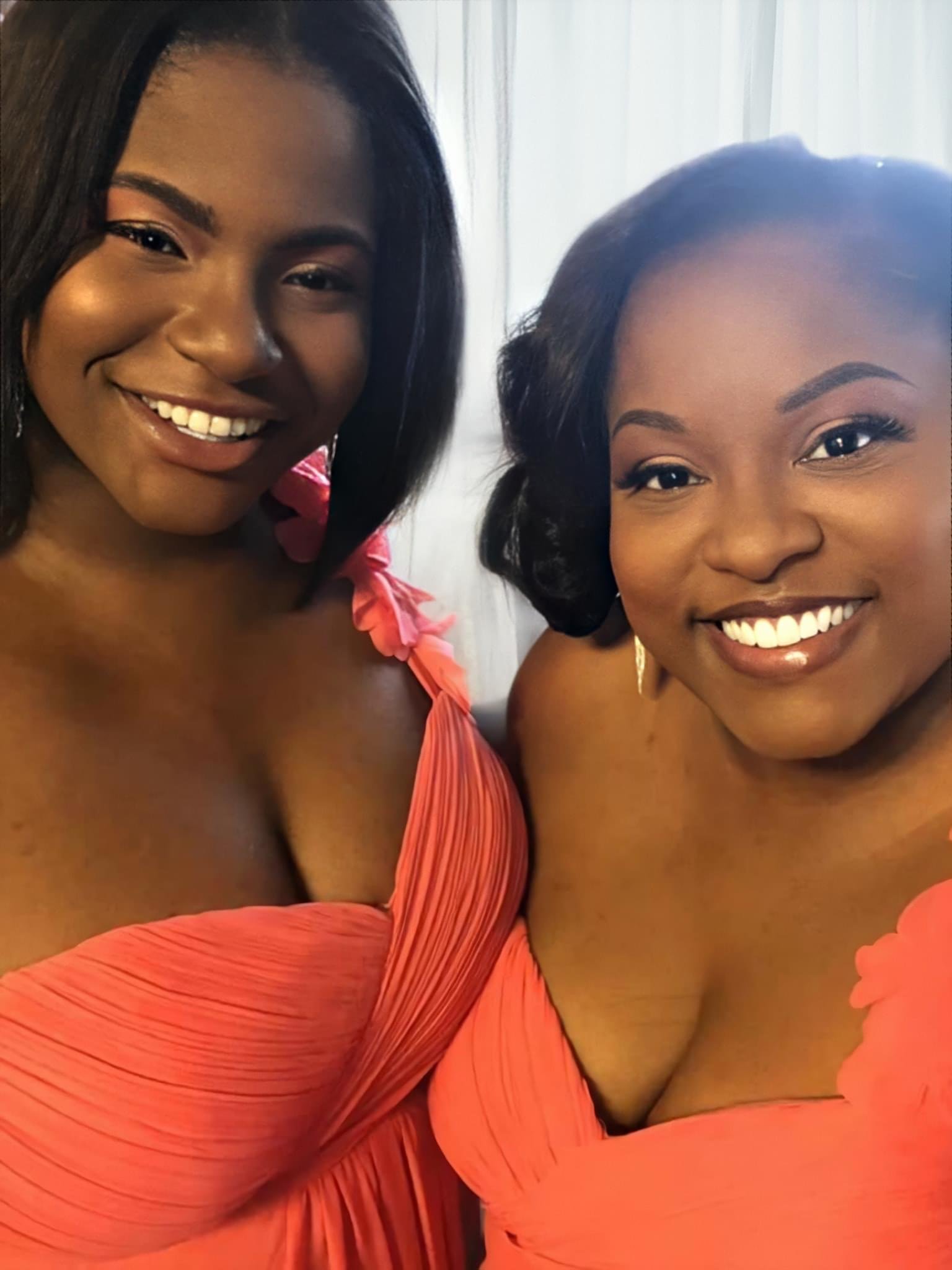 EPISODE 26 THE PARENTING MENTOR: When Your Teenager Doesn't Want to Hear It with Alexandria W.
Alexandria is a single mother, small business owner, and professor trying to maneuver the pandemic with her 16-year-old daughter. Her daughter is struggling with anxiety about the everyday struggles of tenth grade in a pandemic. Alexandria is struggling to help her daughter, who often doesn't want to hear her advice.
Today, we talk about the struggles of raising a teenager. We talk about what's behind Alexandria's daughter's behavior. I note that at this stage it's best to let your child know that you're there for them if they need you and leave it at that. I talk about strategies to combat excessive time spent on social media, and I talk about the value of quality time and the power of a big hug. I talk about how to avoid her feeling pushed into doing things, and I note the value of patience.
" Rather than being the advice-giver, you're being the support giver. "
- Sue Groner 
This week on The Parenting Mentor:
How you can and can't help your teenager
Combating too much time spent on social media
The value of scheduled quality time
The power of a big hug
Meet the Parenting Mentor
If you want to reduce the everyday stress and anxiety that inevitably come with parenting and learn to be a happier and more relaxed parent, then this is the place for you.
Here, you can listen in on real sessions with parents who open up about the specific challenges they face with children from 2 to 22. Listen along and gain perspectives and strategies to help you parent with sanity and joy.
Don't forget to pick up my book, Parenting with Sanity and Joy: 101 Simple Strategies, which includes my Nine Golden Rules of Parenting.
If you enjoyed this episode, please subscribe and leave a review wherever you get your podcasts!