Episode 17: When Your Children Go Their Own Way with Mark S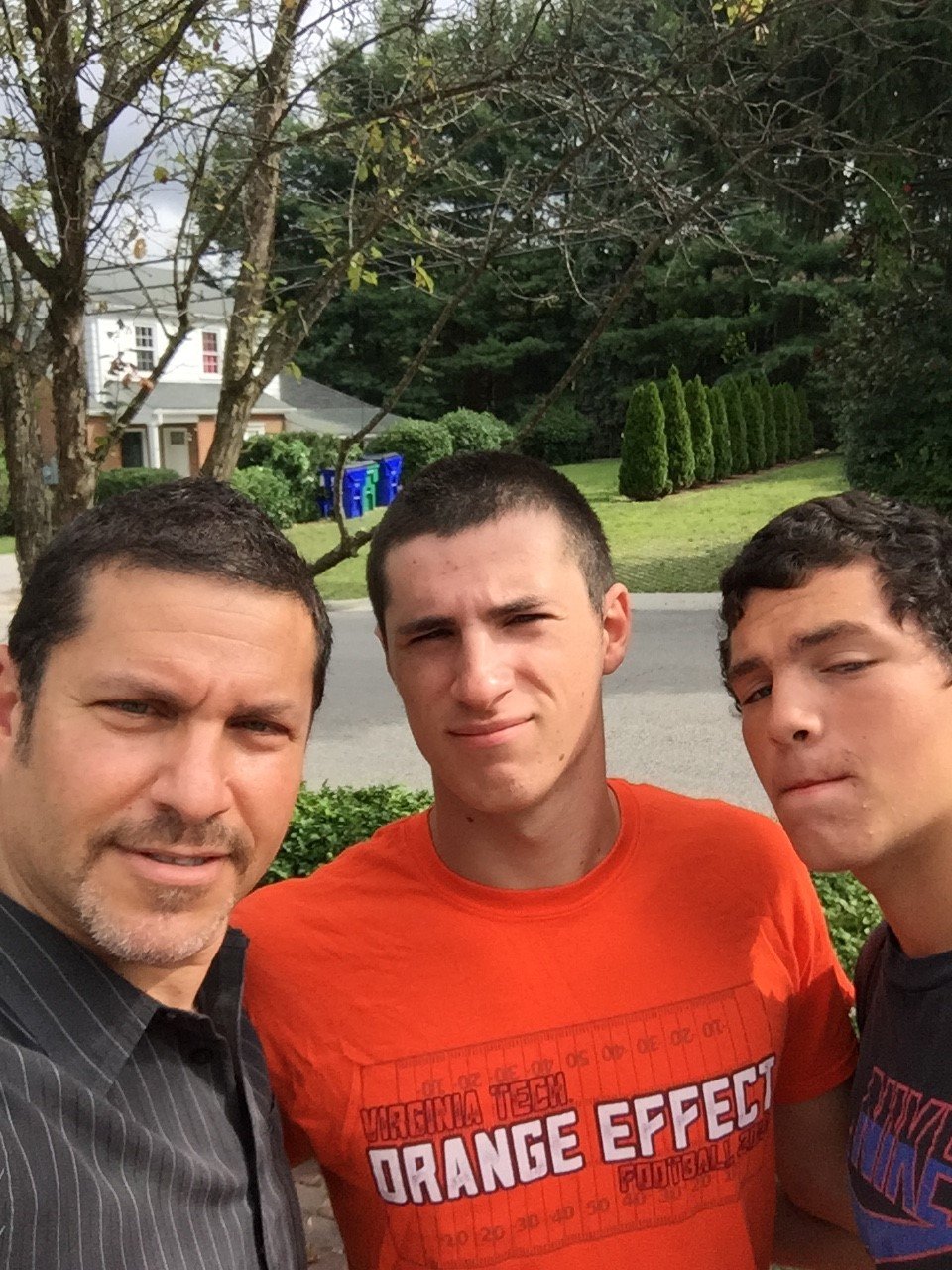 EPISODE 17 THE PARENTING MENTOR: When Your Children Go Their Own Way with Mark S
Mark has two boys in their 20s. His 21-year-old is taking a very different life path than Mark had expected, and Mark is looking for tips for parents to get comfortable accepting their children's decisions.
Today, we talk about this parenting skill. We discuss the importance of recognizing that our kids are who they are regardless of us, and of being guides and observers as opposed to engineers. We note the need for a level of trust and respect towards our kids, and we talk about how the bottom line is that your children know you love them and are there for them if they need you.
"As long as we send them off as capable human beings that can deal with whatever it is that life throws at them, then we've done our job. "
- Sue Groner 
This week on The Parenting Mentor:
Accepting your children's autonomy
Why you should trust and respect your children
Why parenting doesn't need to be a battle for control
The importance of instilling resilience
Meet the Parenting Mentor
If you want to reduce the everyday stress and anxiety that inevitably come with parenting and learn to be a happier and more relaxed parent, then this is the place for you.
Here, you can listen in on real sessions with parents who open up about the specific challenges they face with children from 2 to 22. Listen along and gain perspectives and strategies to help you parent with sanity and joy.
Don't forget to pick up my book, Parenting with Sanity and Joy: 101 Simple Strategies, which includes my Nine Golden Rules of Parenting.
If you enjoyed this episode, please subscribe and leave a review wherever you get your podcasts!