Episode 16: When Your Parenting Style Conflicts with Others with Aliza F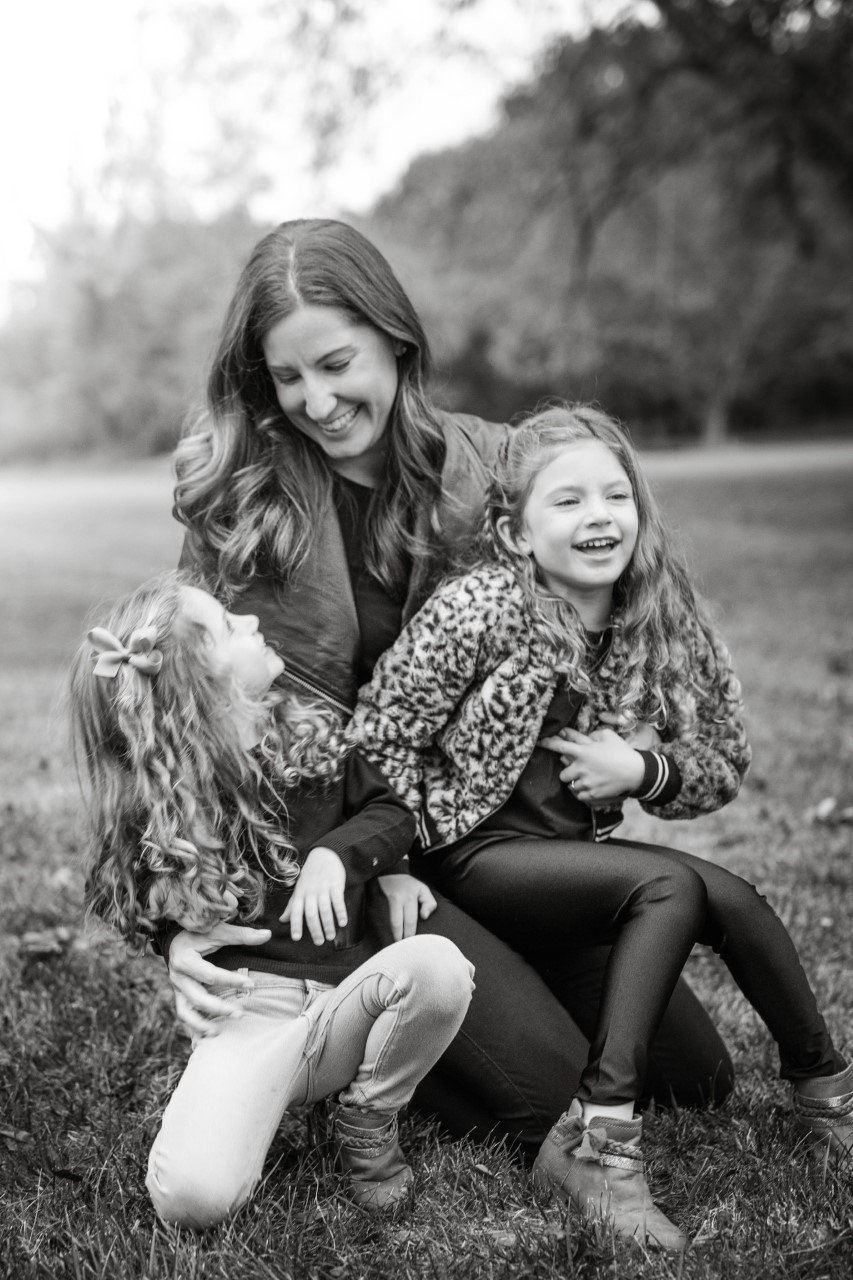 EPISODE 16 THE PARENTING MENTOR: When Your Parenting Style Conflicts with Others with Aliza F
Aliza wants to be more comfortable with the different parenting styles and roles that her children are encountering. Additionally, Aliza recognizes that her "more reactive" style is allowing her kids to take control of situations that quickly lead to meltdowns. How can Aliza reduce her "more reactive" style of parenting and be open to other methods?
Today, I talk with Aliza about why we should be open to different styles of parenting. We talk about how having a "more reactive" style can encourage a child to act out and have more control of a situation. I suggest that Aliza be more willing to let the smaller problems slide if it means accomplishing her main parenting objective. We discuss the benefits of exposing your children to different parenting styles and how that can lead to new rules in the house that lets everyone feel in control.
"You do your own thing. Because if you think about it, if your child ended up having a different mother, they would be raised differently. We're not the only people that can figure out what's going to make our kids tick. "
- Sue Groner 
This week on The Parenting Mentor:
Why everyone should develop their own relationship with your child
The benefits of exposing your child to different parenting styles
Accepting that not everyone is aware of your "mom plan"
Exploring the negotiable and non-negotiable options of meltdowns
Changing your perspective to achieve your ultimate goal
Allowing your child to feel more in control of a situation
Removing the fun of an argument with mom
Navigating someone else's parenting rules
Revisiting new rules in a couple of months
Meet the Parenting Mentor
If you want to reduce the everyday stress and anxiety that inevitably come with parenting and learn to be a happier and more relaxed parent, then this is the place for you.
Here, you can listen in on real sessions with parents who open up about the specific challenges they face with children from 2 to 22. Listen along and gain perspectives and strategies to help you parent with sanity and joy.
Don't forget to pick up my book, Parenting with Sanity and Joy: 101 Simple Strategies, which includes my Nine Golden Rules of Parenting.
If you enjoyed this episode, please subscribe and leave a review wherever you get your podcasts!