Episode 18: When Your Firstborn is Getting Jealousy with Jenny G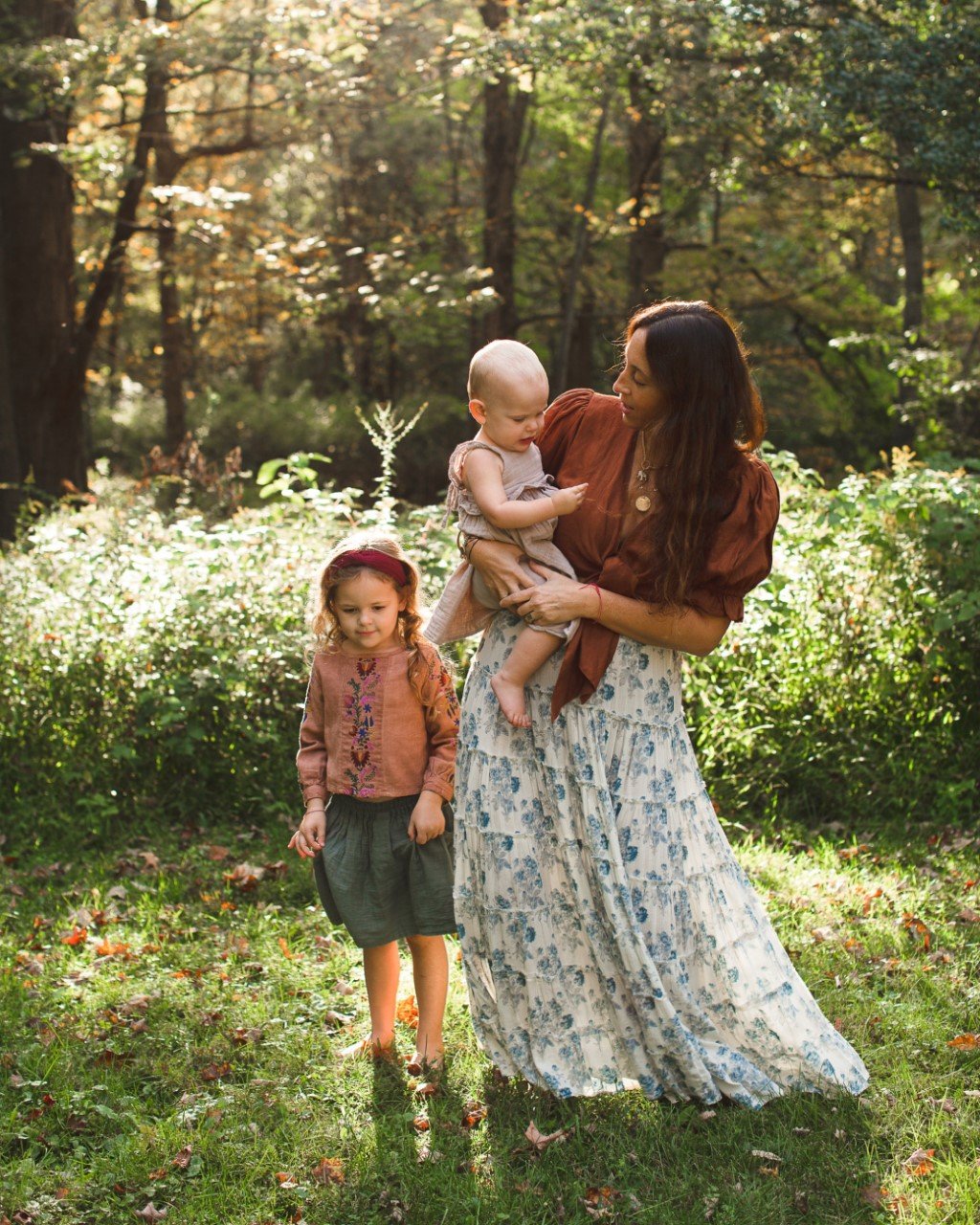 EPISODE 18 THE PARENTING MENTOR: When Your Firstborn is Getting Jealousy with Jenny G
Jenny's trying to reconcile her guilt from having a second child with the need to overcompensate with her first. I help with a new perspective and some strategies to help her firstborn manage her own anger and frustration with sharing Mommy.
Today, we talk about the value of validating your children's feelings. I note that you can still have an intimate connection with your first child after your second comes along, and I offer some practical tips for making it happen. I note the value of scheduling, and I stress that it's not a parent's job to fix her child's feelings.
"There's no fixing in validation. "
- Sue Groner 
This week on The Parenting Mentor:
The value of scheduling alone time
Why validation isn't about fixing your child's feelings
Why validation is conducive to resilience
Meet the Parenting Mentor
If you want to reduce the everyday stress and anxiety that inevitably come with parenting and learn to be a happier and more relaxed parent, then this is the place for you.
Here, you can listen in on real sessions with parents who open up about the specific challenges they face with children from 2 to 22. Listen along and gain perspectives and strategies to help you parent with sanity and joy.
Don't forget to pick up my book, Parenting with Sanity and Joy: 101 Simple Strategies, which includes my Nine Golden Rules of Parenting.
If you enjoyed this episode, please subscribe and leave a review wherever you get your podcasts!