Episode 49: When Your Kids Won't Get Off The Screens with April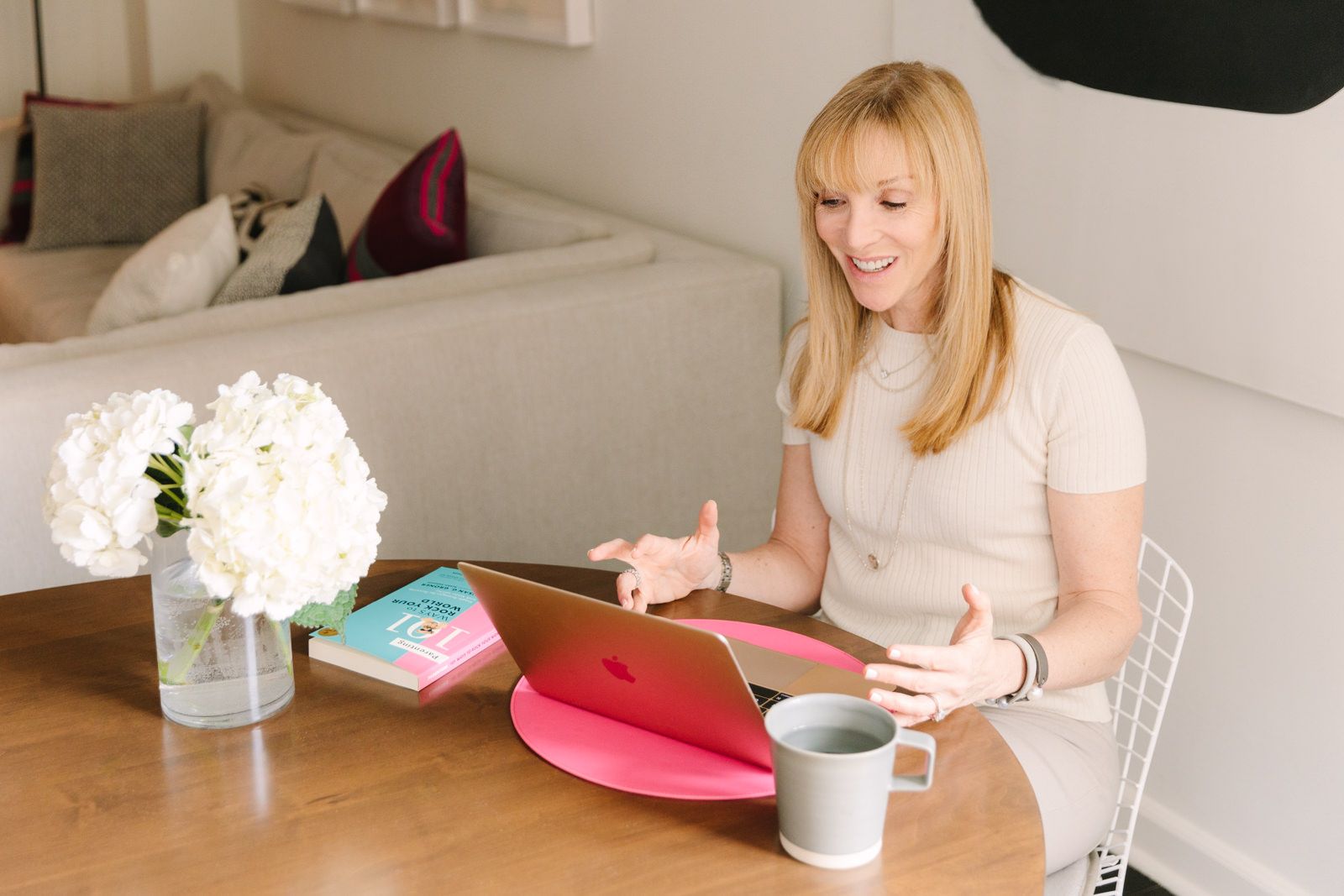 EPISODE 49 THE PARENTING MENTOR: When Your Kids Won't Get Off The Screens with April
April's biggest pain point as a parent right now is monitoring the screen time of her 8 and half year old son and 11 year daughter. Her desire for her children to have a healthy relationship with technology bumps up against their need for "just one more minute" on the Ipad or TV. Sooner than later, arguments over completing video games and watching shows break out and the family is beyond frustrated.
Today we examine the family rules around screen time and discuss how April can shift her approach by teaching her kids a long term lesson on time management and owning their responsibilities. I suggest having an important but relaxed conversation with the kids to create a sense of support, empathy and clear communication. I advise that instead of having rules dictated to them, the kids can actually help set those limits themselves. I offer specific tools that April and the family can start implementing immediately such as kitchen timers, a log for recording screen time activity and a planner so the kids can manage their own schedules and make decisions on when they should or shouldn't be online. The goal is to create a long term sustainable plan and get April out of the business of being the screen time monitor!
"It's the approach of we're in this together. I'm not going to use this stuff as a reward or as an impunitive way because "if you don't do this, then you don't get that", that stuff never works either. You want the motivation to be coming from an internal place. And that again will take time."
- Sue Groner 
This week on The Parenting Mentor:
Tangible tips and tools for teaching kids about time management and screen time boundaries
Tips for empowering conversations
Why the long term plan and lesson wins over in the moment battles
Tips for getting on your kid's team and why this creates respect and stronger communication
Meet the Parenting Mentor
If you want to reduce the everyday stress and anxiety that inevitably come with parenting and learn to be a happier and more relaxed parent, then this is the place for you.
Here, you can listen in on real sessions with parents who open up about the specific challenges they face with children from 2 to 22. Listen along and gain perspectives and strategies to help you parent with sanity and joy.
Don't forget to pick up my book, Parenting with Sanity and Joy: 101 Simple Strategies, which includes my Nine Golden Rules of Parenting.
If you enjoyed this episode, please subscribe and leave a review wherever you get your podcasts!