Episode 48: When Boundaries Need to Be Set with Natalie R.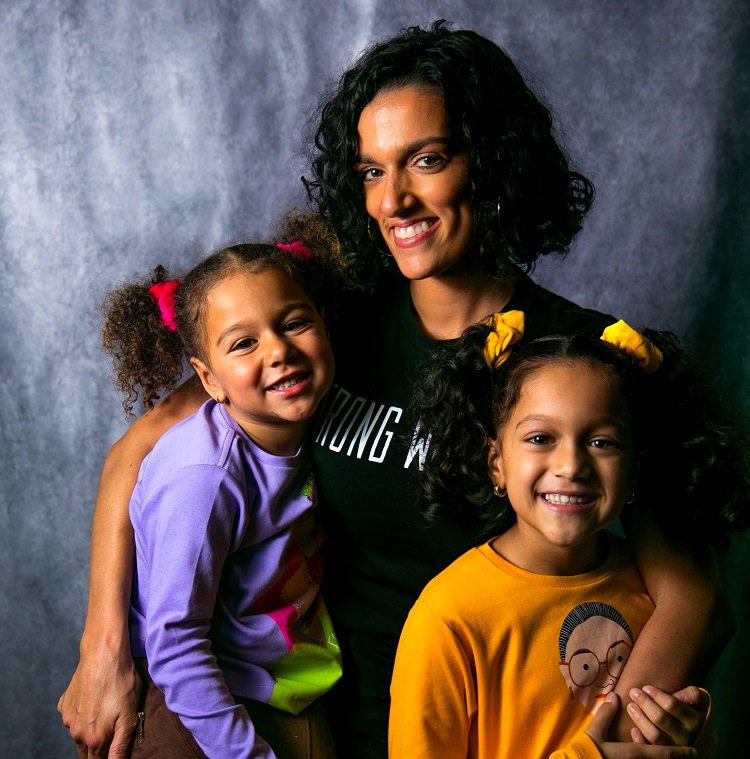 EPISODE 48 THE PARENTING MENTOR: When Boundaries Need to Be Set with Natalie R.
Natalie is a single mother of two--6 and 2.5 years old--and an entrepreneur. Her children struggle to differentiate between work time and playtime, and Natalie is having a hard time establishing boundaries for them.
Today, we talk about how Natalie can help the situation. We talk about the power of alone time, noting that it doesn't need to be anything fancy or long. I note the importance of letting your kids know that you want to spend time with them, and I explain how Natalie can use a kitchen timer to help set boundaries for her kids.
"Don't put pressure on yourself to make each thing super amazing. You can sit and read a book together, or just sit and listen to their favorite song over and over again."
- Sue Groner 
This week on The Parenting Mentor:
The power of alone time
The importance of letting your kids know you want to spend time with them
The power of a kitchen timer
Meet the Parenting Mentor
If you want to reduce the everyday stress and anxiety that inevitably come with parenting and learn to be a happier and more relaxed parent, then this is the place for you.
Here, you can listen in on real sessions with parents who open up about the specific challenges they face with children from 2 to 22. Listen along and gain perspectives and strategies to help you parent with sanity and joy.
Don't forget to pick up my book, Parenting with Sanity and Joy: 101 Simple Strategies, which includes my Nine Golden Rules of Parenting.
If you enjoyed this episode, please subscribe and leave a review wherever you get your podcasts!