Episode 46: When Sibling Rivalry Rears its Head with Liz K.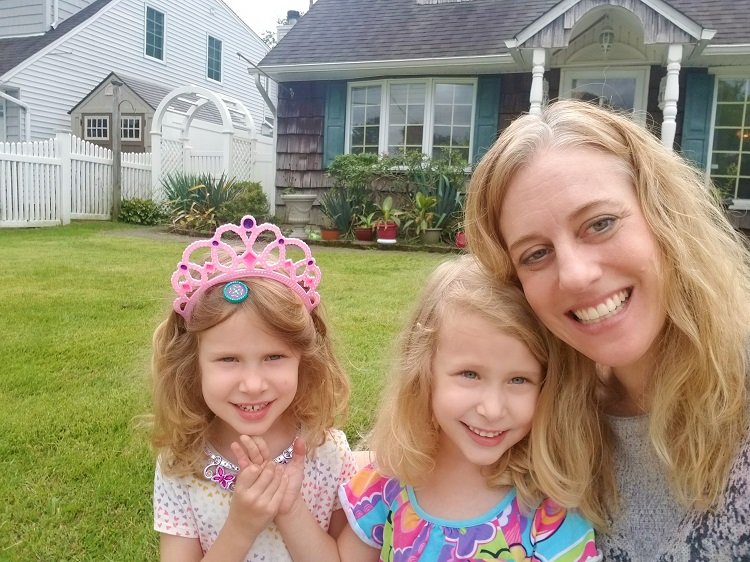 EPISODE 46 THE PARENTING MENTOR: When Sibling Rivalry Rears its Head with Liz K.
Liz has twin 6-year-old daughters who spend a lot of time together. Lately, they have been arguing and calling for Mom a lot, and the fights tend to stem from one daughter in particular. Listen along for tips on how to stop being the referee and fixer, and empower your children to solve their own problems.
Today, we talk about sibling rivalry, jealousy, and problem-solving. I note that Liz rarely needs to step in and solve her daughters' fights. We talk about justice, discussing why it's okay for the girls to come up with a solution that isn't 100% fair as long as they're both happy with it. We talk about what counts as alone time, and I emphasize the importance of tone and manner.
"How great for you, that you no longer have to deal with this stuff, and you can kindly and lovingly say, 'Yes, I see it's frustrating for you. Remember, Mommy doesn't get involved in this stuff anymore."
- Sue Groner 
This week on The Parenting Mentor:
Dealing with jealousy and sibling rivalry

Why you don't need to get involved and solve your children's problems

The power of one-on-one time

How to nurture problem-solving skills

The power of alone time

The importance of tone and manner
Meet the Parenting Mentor
If you want to reduce the everyday stress and anxiety that inevitably come with parenting and learn to be a happier and more relaxed parent, then this is the place for you.
Here, you can listen in on real sessions with parents who open up about the specific challenges they face with children from 2 to 22. Listen along and gain perspectives and strategies to help you parent with sanity and joy.
Don't forget to pick up my book, Parenting with Sanity and Joy: 101 Simple Strategies, which includes my Nine Golden Rules of Parenting.
If you enjoyed this episode, please subscribe and leave a review wherever you get your podcasts!