Episode 14: When Curiosity Causes Trouble with Ali L.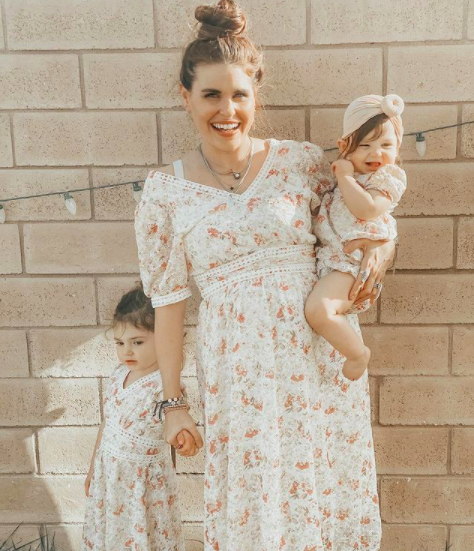 EPISODE 14 THE PARENTING MENTOR: When Curiosity Causes Trouble with Ali L.
Ali has two daughters, and her three-year-old--who has always been very adventurous and independent--has lately become curious and daring to the point of potential danger. Ali is looking for ways to keep her daughter safe without shutting down her bold curiosity or constantly telling her no.
Today, we talk about how she can do this. I discuss the power of reframing "No, because this will happen" into "What do you think will happen if…?" I talk about how Ali can encourage her daughter to do some critical thinking about possible outcomes before doing something rash out of curiosity. I note the value of small experiments in teaching this, and I talk about how revisiting earlier rash decisions that turned out badly can help Ali's daughter overcome her fear around those decisions.
"By showing and letting her learn this on her own, you're teaching her thinking skills and problem-solving skills "
- Sue Groner 
This week on The Parenting Mentor:
Safely encouraging boldness
Avoiding constantly saying no
Raising an independent child
The power of reframing
Empowering intelligent curiosity
Meet the Parenting Mentor
If you want to reduce the everyday stress and anxiety that inevitably come with parenting and learn to be a happier and more relaxed parent, then this is the place for you.
Here, you can listen in on real sessions with parents who open up about the specific challenges they face with children from 2 to 22. Listen along and gain perspectives and strategies to help you parent with sanity and joy.
Don't forget to pick up my book, Parenting with Sanity and Joy: 101 Simple Strategies, which includes my Nine Golden Rules of Parenting.
If you enjoyed this episode, please subscribe and leave a review wherever you get your podcasts!