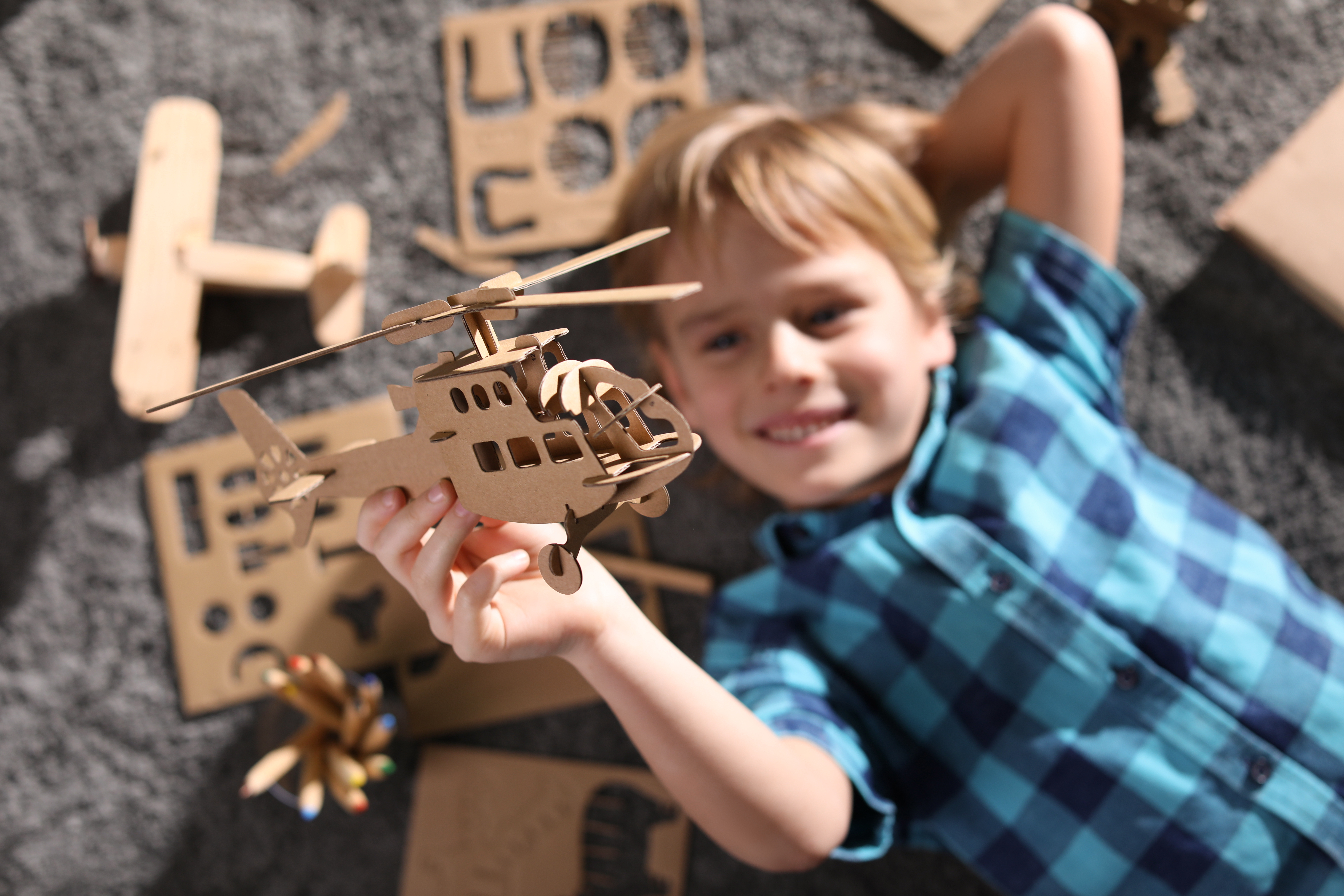 A helicopter parent is known for, quite literally, hovering around their children. Once you get in this pattern, it can feel impossible to break free.
With your children being at home so much due to the pandemic, you have the perfect opportunity to practice loosening up. Letting your child be self-sufficient has so many benefits; and since you're too busy to micro-manage right now anyhow, you'll be able to give it a try.
Read more on letting your child be independent at home in an article I recently wrote for Working Mother.