Episode 52: When Your Kids Are Obsessed with Their Devices with Rahcyne O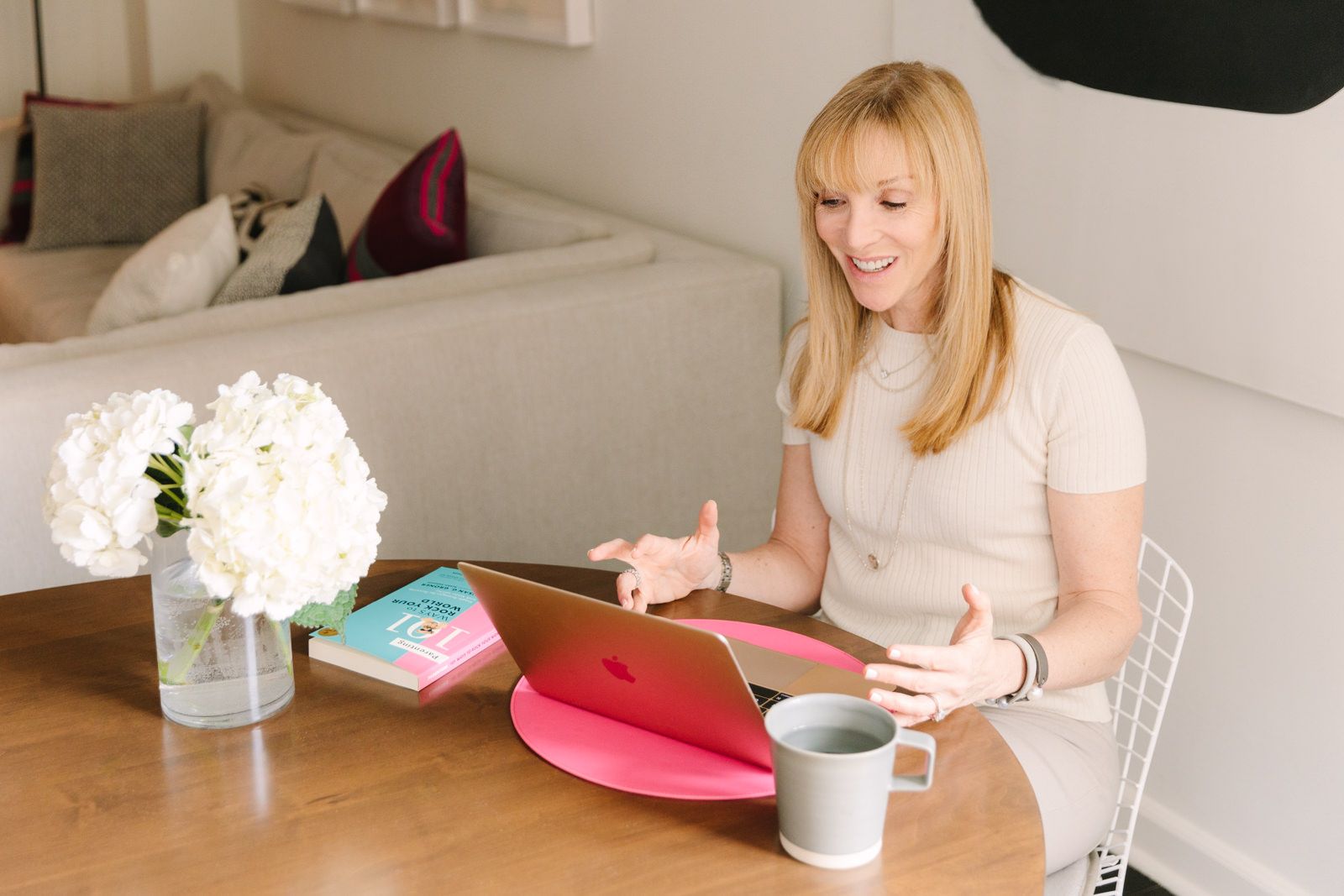 EPISODE 52 THE PARENTING MENTOR: When Your Kids Are Obsessed with their Devices with Rahcyne O
Rahcyne is a mother to a 7 year old and a 5 year old. During the pandemic she watched devices and technology become a lifeline for her kids providing them education and socialization. Now she struggles with getting her kids to play with physical toys and use their imagination. Rahcyne wonders how she can honor the benefits of technology while raising her kids to also occupy themselves and be creative without devices.
Today we talk about my CLEARR method which stands for Communication, Love, Empathy, Awareness, Rules, Respect. We talk about why rules are important but how you can approach your kids using the CLEARR method. Ultimately kids will respond best when you don't try to control them but instead bring them into the conversation.
We talk about the importance of blocking out family time as a way to bring your kids into the physical world. We talk about how to teach your kids problem solving and time management using meaningful and special timers.
"Isn't it funny how we can be so smart in what we do and in business but with kids it's like "I told you to do this- now stop! You're supposed to listen to me!" And we forget–how do I like to be treated? How do I like to be spoken to? How do I want my feelings to be reacted to?"- Sue Groner 
This week on The Parenting Mentor:
A breakdown of my CLEARR method. 
Tangible tips and tools for teaching kids to learn time management and problem solving.
Communication strategies to create more harmony at home. The importance of fluidity with boundaries and what it really means.  
Meet the Parenting Mentor
If you want to reduce the everyday stress and anxiety that inevitably come with parenting and learn to be a happier and more relaxed parent, then this is the place for you.
Here, you can listen in on real sessions with parents who open up about the specific challenges they face with children from 2 to 22. Listen along and gain perspectives and strategies to help you parent with sanity and joy.
Don't forget to pick up my book, Parenting with Sanity and Joy: 101 Simple Strategies, which includes my Nine Golden Rules of Parenting.
If you enjoyed this episode, please subscribe and leave a review wherever you get your podcasts!