Episode 71: When You're the Lead Dad in a Mom's World with Paul S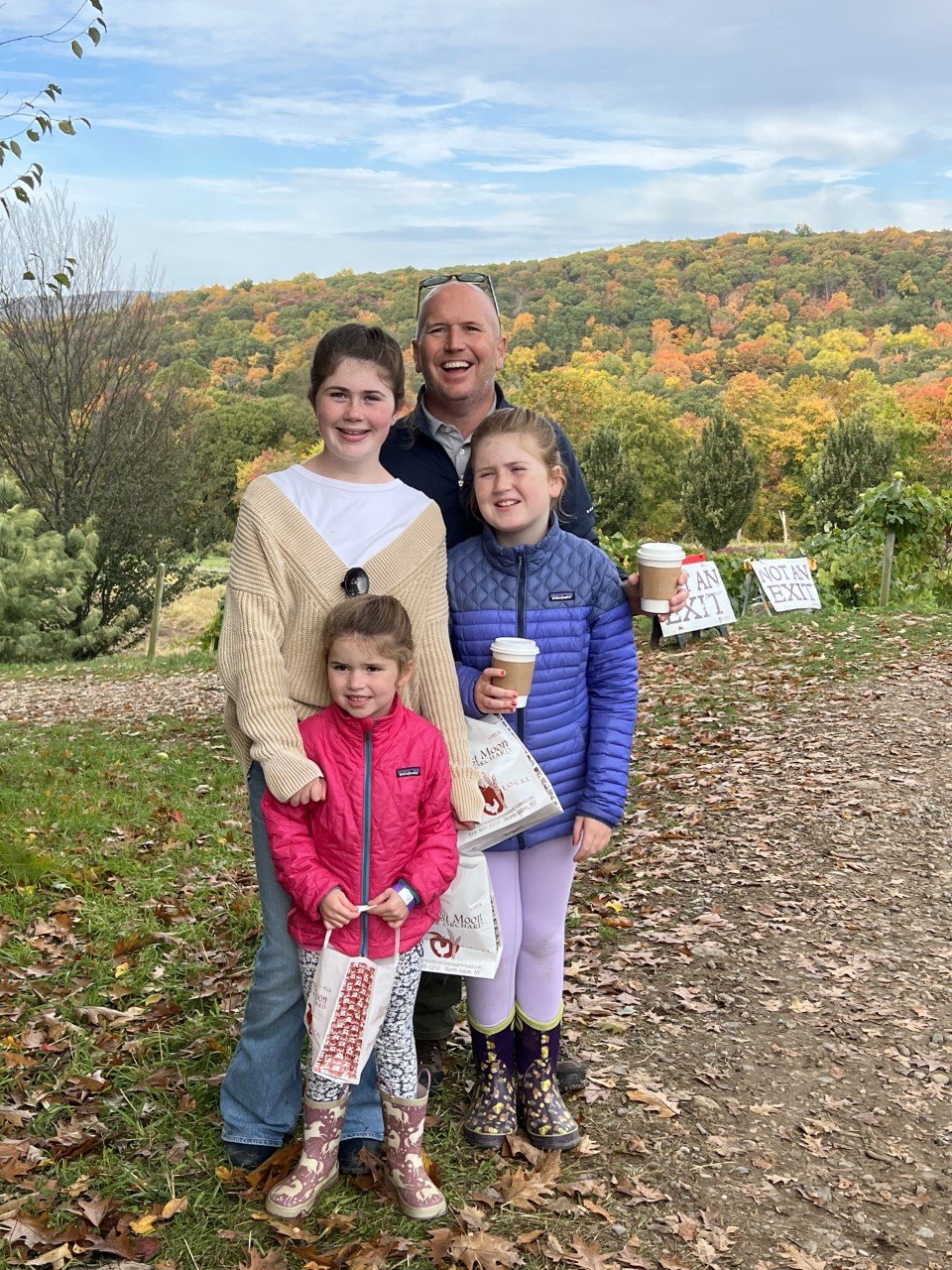 EPISODE 71 THE PARENTING MENTOR: When You're the Lead Dad in a Mom's World with Paul S
Paul S is the lead dad to his three daughters. What is that exactly, you ask? He's the main parent that takes on most or all of  the daily responsibilities for the kids. He loves his role with his kids but finds that navigating the social dynamics within the mom community as a Dad is complicated. He finds it rather difficult to break through the "playground mom mafia". He's wondering what he can do to get lead moms to engage when it comes to birthday parties, playdates and chatting on the playground. Listen along for some strategies to encourage your partner to take on more lead responsibilities and why it's okay and important to embrace lead dads in your mom community.
"I think part of the challenge is that the mom has to genuinely give up control" - Sue Groner 
This week on The Parenting Mentor:
What exactly is a lead dad?
 Practicing transparency and openness around the topic of lead dads.
Using humor to create bonds on the playground for both the lead moms and dads
Creating open and direct communication around this modern parenting style.
 The power of moms letting go of control and allowing space for a partner to take on more responsibilities.
Meet the Parenting Mentor
If you want to reduce the everyday stress and anxiety that inevitably come with parenting and learn to be a happier and more relaxed parent, then this is the place for you.
Here, you can listen in on real sessions with parents who open up about the specific challenges they face with children from 2 to 22. Listen along and gain perspectives and strategies to help you parent with sanity and joy.
Don't forget to pick up my book, Parenting with Sanity and Joy: 101 Simple Strategies, which includes my Nine Golden Rules of Parenting.
If you enjoyed this episode, please subscribe and leave a review wherever you get your podcasts!