Episode 70 :When Your Kids are Constantly Fighting with Lindsay R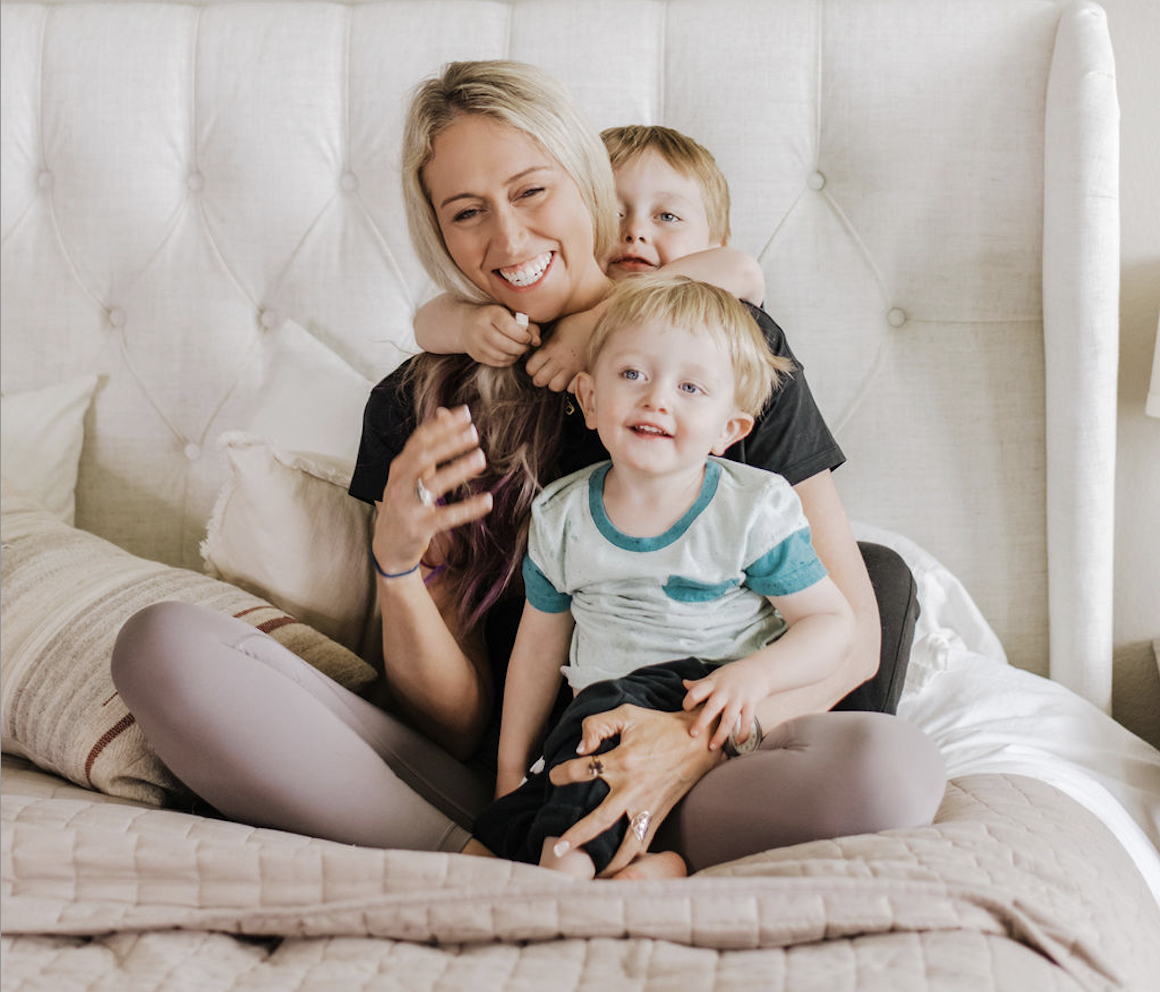 EPISODE 70 THE PARENTING MENTOR: When Your Kids are Constantly Fighting with Lindsay R
Lindsay is a mother to two boys (3 years old and 5 years old) and they are constantly at each other's throats. The fighting is driving Lindsay nuts. The older one has learned the word "retaliate" and that seems to be his action when frustrated by his brother. And this has started to show itself in school as well. If you're wondering how best to deal with your child's lack of frustration tolerance when it comes to their sibling or friends, listen in for some strategies that are not only helpful but respectful of your child's feelings.
 "I think it's important for him to know that he's allowed to have the feelings. To feel frustrated. And to feel angry. It's okay because those are totally normal feelings and it's not bad to have those but it's about how they are expressed that can be not so good." - Sue Groner 
This week on The Parenting Mentor:
Tips for effective and encouraging communication that get to the issue instead of just saying "you can't".
How to include your child in the problem solving process.  
How to use yourself as an example when teaching calm techniques.
Specific tools for allowing your child to express and normalize their feelings and understand sharing as a concept.  
Meet the Parenting Mentor
If you want to reduce the everyday stress and anxiety that inevitably come with parenting and learn to be a happier and more relaxed parent, then this is the place for you.
Here, you can listen in on real sessions with parents who open up about the specific challenges they face with children from 2 to 22. Listen along and gain perspectives and strategies to help you parent with sanity and joy.
Don't forget to pick up my book, Parenting with Sanity and Joy: 101 Simple Strategies, which includes my Nine Golden Rules of Parenting.
If you enjoyed this episode, please subscribe and leave a review wherever you get your podcasts!