Episode 58: When Your Child Resists Trying New Activities with Lindsay M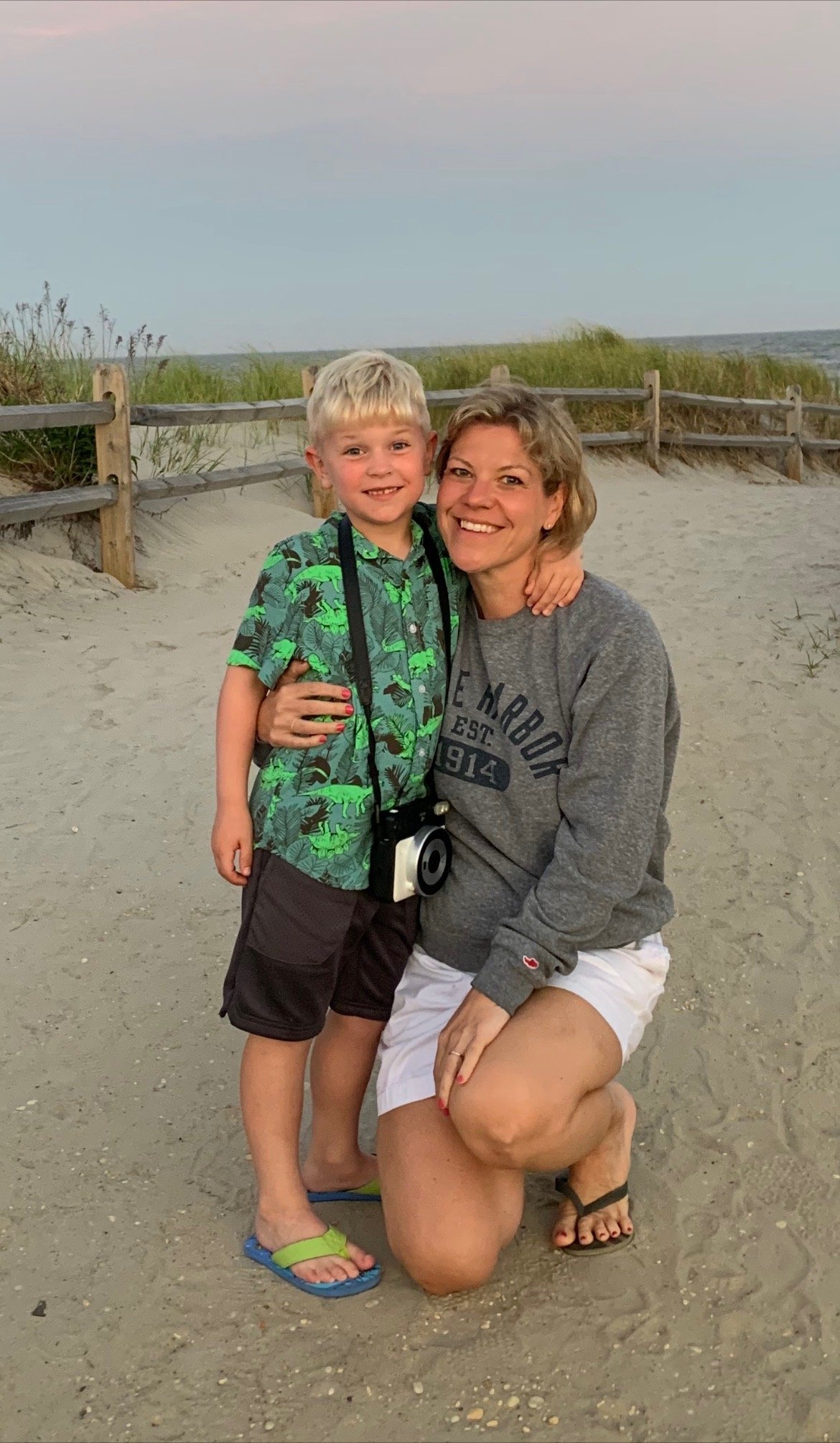 EPISODE 58 THE PARENTING MENTOR: When Your Child Resists Trying New Activities with Lindsay M
Lindsay M is a mom who is feeling pressure to "keep up with the Joneses" when it comes to signing her 7 year old son up for extracurricular activities. She wants to encourage him to try new activities that she feels would be good for him even if he might not be interested -  such as piano lessons.
She is worried about constant arguments with her son who may refuse to go or may quit activities that she signs him up for. Lindsay comes to me for insight on when to push her son to do things she thinks will be good for him. She also needs some guidance and tips to get him to do the things he has to do like going on errands with mom.
On today's episode we talk about how and when to push your kids. We talk about different tactics you can use when teaching them the power of practicing. We also talk about how to reframe the word "quitting" by changing the way we think and talk about it. We dive into when commitment really matters and approaching conversations around the financial investment that comes with activities. We discuss what is often forgotten- the importance of downtime.
"Parents so often want their kids to have a passion when they're young. And it can take a long time and a lot of exploration before that passion is found." - Sue Groner 
This week on The Parenting Mentor:
Tips for validating and non-judgemental communication around quitting and commitment towards activities. 
Specific tools for teaching your kid about the power of practice in order to grow.Reframing the word "quitting" as a parent.  
How to allow your kid to discover their passion over time.
And how to be okay with their evolution as well as the moments of rest in between.
Meet the Parenting Mentor
If you want to reduce the everyday stress and anxiety that inevitably come with parenting and learn to be a happier and more relaxed parent, then this is the place for you.
Here, you can listen in on real sessions with parents who open up about the specific challenges they face with children from 2 to 22. Listen along and gain perspectives and strategies to help you parent with sanity and joy.
Don't forget to pick up my book, Parenting with Sanity and Joy: 101 Simple Strategies, which includes my Nine Golden Rules of Parenting.
If you enjoyed this episode, please subscribe and leave a review wherever you get your podcasts!