Episode 54: When your Child Wants to Quit Extracurricular Activities with Dara E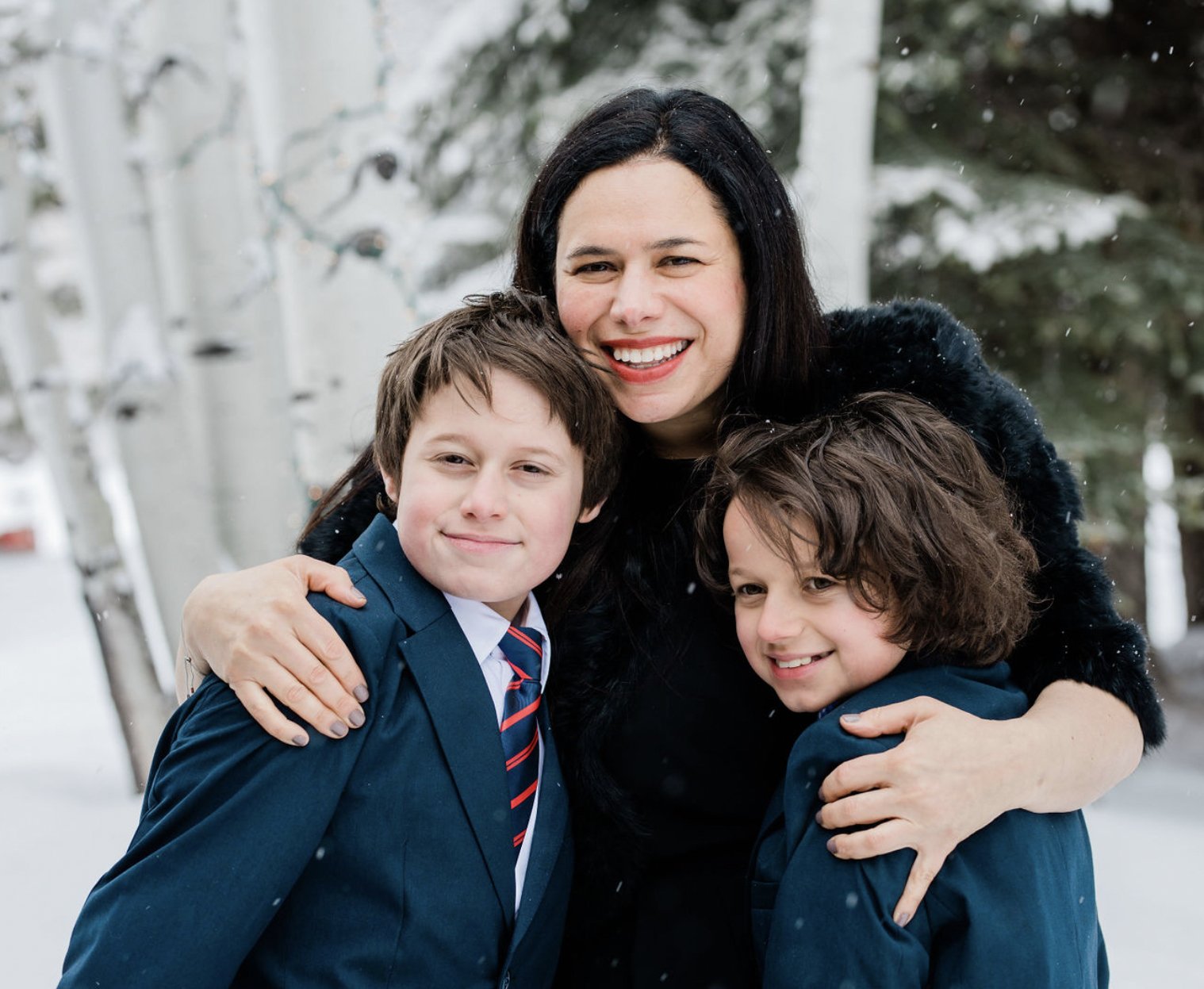 EPISODE 54 THE PARENTING MENTOR: When Your Child Wants to Quit Extracurricular Activities with Dara E
Dara is a mother to two boys, a 14 year old and a 11 year old. Their family has moved several times so they are no strangers to change and fluidity. Currently, the boys are involved in different sports and musical activities but Dara has noticed a pattern of her boys quitting. Dara comes to us with the question- When do you let your kids quit something and when do you not? And what are the factors to consider when making those decisions?
Today we talk about how we can first change the language around quitting and the importance of using non-judgemental language with your kids. The more positive spin we can take, the smoother the conversation will go. We talk about when it's important to honor a commitment and how to discuss that with your child. We also talk about what to do when there is a financial commitment involved and how to include your child in that conversation as well.
"So if you find that your child is doing something that you know they don't love but they are doing it because all their friends are, at that age it's okay. They're working hard at life. Figuring out who they are so sometimes it's just a safer place to be and that's okay."- Sue Groner 
This week on The Parenting Mentor:
Positive and empowering communication tools around quitting. 
Empowering tips to teach your kid about commitment and teams.
Why "quitting" doesn't have to be a bad thing and the benefits of trying new things.
Tips for inclusive, validating and non-judgemental discussions and why this creates respect and understanding.
Why it's important to let your kids live in the space of discovering who they are.
Meet the Parenting Mentor
If you want to reduce the everyday stress and anxiety that inevitably come with parenting and learn to be a happier and more relaxed parent, then this is the place for you.
Here, you can listen in on real sessions with parents who open up about the specific challenges they face with children from 2 to 22. Listen along and gain perspectives and strategies to help you parent with sanity and joy.
Don't forget to pick up my book, Parenting with Sanity and Joy: 101 Simple Strategies, which includes my Nine Golden Rules of Parenting.
If you enjoyed this episode, please subscribe and leave a review wherever you get your podcasts!