Episode 41: When the Time for a Smartphone is Looming with Corrie B.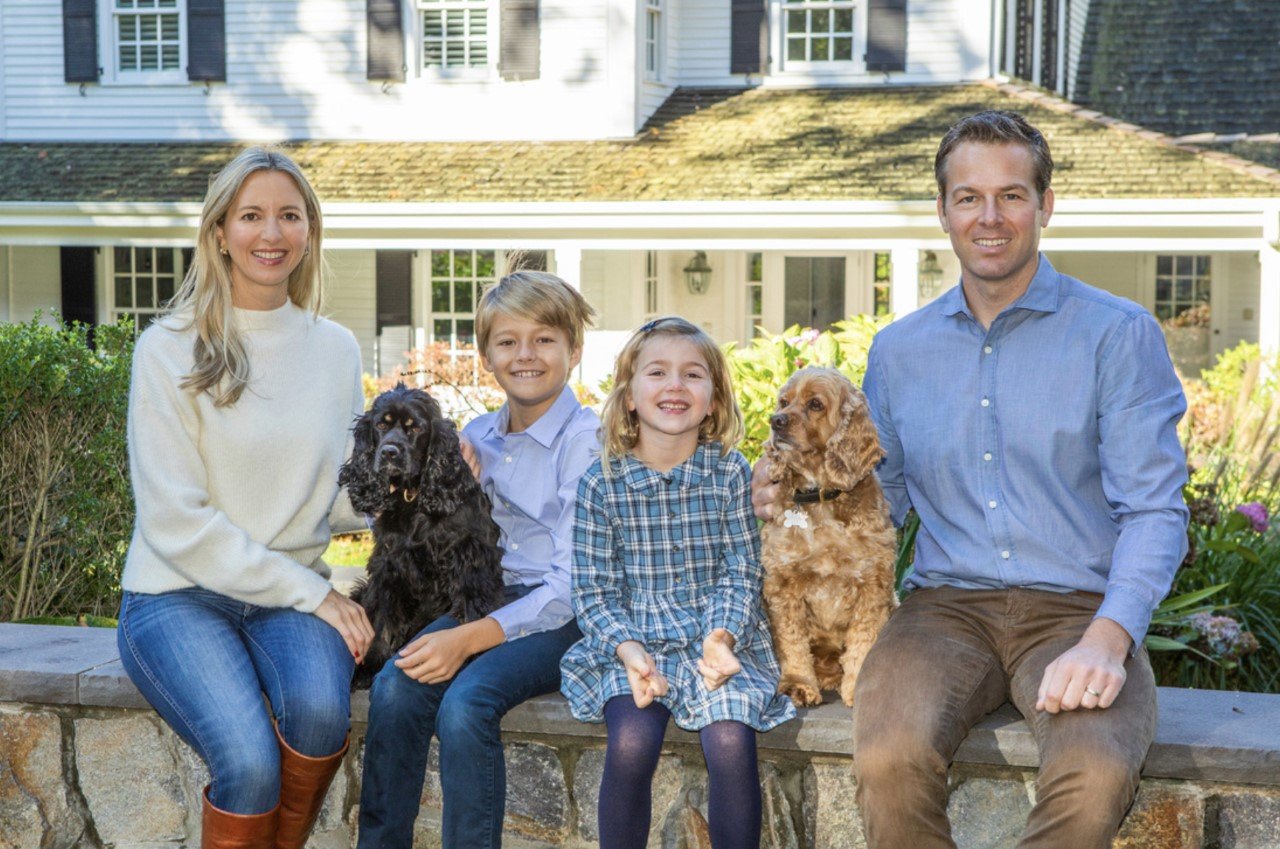 EPISODE 41 THE PARENTING MENTOR: When the Time for a Smartphone is Looming with Corrie B.
Corrie is anxious and stressed about the looming introduction of a smartphone into her 9-year-old son's life. It may be a year or two off, but she's hearing worrying stories from friends with slightly older kids. She's looking for steps she can take now to promote a healthy and positive transition when the time comes.
Today, we talk about striking the balance between not wanting your kid to be the odd one out and minimizing the problems that come with smartphones. We talk about the positive aspects of smartphones and I share the number one thing she can do now: model healthy smartphone use. I note the importance of hearing your child's input and I offer tips on how to have a constructive conversation about smartphone usage.
"The less you're on your phones texting and checking emails and doing whatever in front of your kids, the better."
- Sue Groner 
This week on The Parenting Mentor:
The plusses and minuses of smartphones
Modeling healthy smartphone usage
The power of a constructive conversation
Meet the Parenting Mentor
If you want to reduce the everyday stress and anxiety that inevitably come with parenting and learn to be a happier and more relaxed parent, then this is the place for you.
Here, you can listen in on real sessions with parents who open up about the specific challenges they face with children from 2 to 22. Listen along and gain perspectives and strategies to help you parent with sanity and joy.
Don't forget to pick up my book, Parenting with Sanity and Joy: 101 Simple Strategies, which includes my Nine Golden Rules of Parenting.
If you enjoyed this episode, please subscribe and leave a review wherever you get your podcasts!