Episode 12: When Your Child Needs Attention with Whitnee H.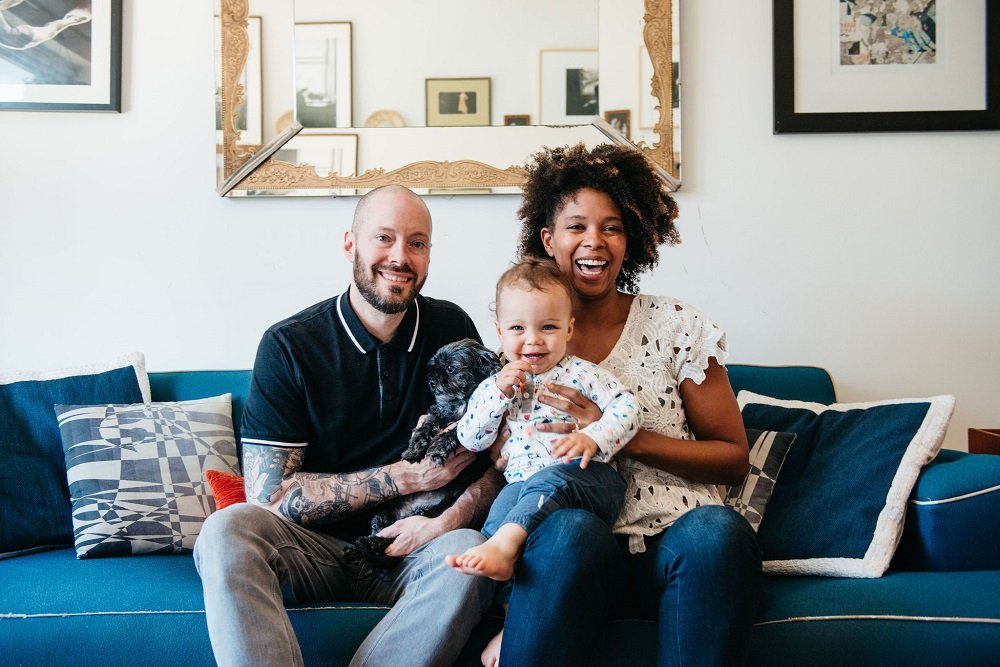 EPISODE 12 THE PARENTING MENTOR: When Your Child Needs Attention with Whitnee H.
Whitnee has a 2.5-year-old son who is struggling to cope with big changes as the family moves to a new city. He always wants Whitnee to play with him, even when she's not able to. How can Whitnee help him to understand that she can't spend all of her time playing with him, as much as she'd like to?
In this episode, Sue shares with Whitnee the importance of validating his feelings. They talk about why, in the middle of upheaval, he looks to her for security, and Sue suggests that she schedule little play breaks. Sue points out the importance of making it clear that she's not doing him a favor when she plays with him; she wants to. Sue note the helpfulness of a kitchen timer and explain how to use it in this situation. Sue offers some terminology to help him with the feeling that Whitnee is with him even when they're not playing.
" I think he's wanting to be with you more because you give him security. "
- Sue Groner 
This week on The Parenting Mentor:
The importance of scheduling

Validation of feelings

The need for security

Some helpful terminology
Meet the Parenting Mentor
If you want to reduce the everyday stress and anxiety that inevitably come with parenting and learn to be a happier and more relaxed parent, then this is the place for you.
Here, you can listen in on real sessions with parents who open up about the specific challenges they face with children from 2 to 22. Listen along and gain perspectives and strategies to help you parent with sanity and joy.
Don't forget to pick up my book, Parenting with Sanity and Joy: 101 Simple Strategies, which includes my Nine Golden Rules of Parenting.
If you enjoyed this episode, please subscribe and leave a review wherever you get your podcasts!